Green Beans With Blue Cheese and Walnuts
My family likes this recipe a lot, and it's part of our traditional Thanksgiving meal. If you make this ahead of time, wait and add the cheese right before serving, after reheating the beans. You can also serve the beans without the cheese and let guests add cheese when serving.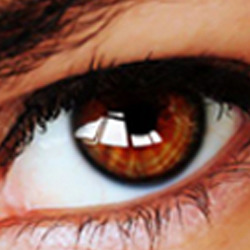 This is my new favorite way to prepare green beans! Soooooooo easy and very good! ~ I simmered fresh beans in salted water for 10 minutes, and toasted the walnuts in the butter until very fragrant ~ Love the blue cheese and walnuts with the beans! Made for my Preemie Adoption, Spring PAC 2011.
Steam or cook green beans for about 5 minutes, until tender-crisp. Drain and set aside.
Melt butter in a medium saucepan over medium heat. Add walnuts and saute for a minute or so, to soften the nuts and flavor the butter.
Add the cooked green beans and stir to coat beans with the flavored butter.
Remove from heat. Stir in the blue cheese and serve immediately.