Green Beans Southern Style
Tried this one to get my 5 year old to eat more vegetables. Quite easy and an alternative to just plain old beans out of a can. Of course fresh green beans can be substituted.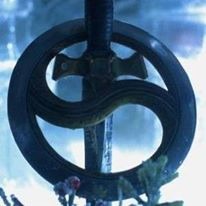 This was just a little too sweet and sour for our tastes. We thought the vinegar and sugar totally overwhelmed the taste of the green beans. If I make this again, I'll cut down on the amounts of sugar and vinegar.
Brown bacon in medium skillet.
When the fat begins to render, add onions and cook until tender.
Add the beans, vinegar and sugar.
Continue cooking until most of vinegar has reduced and sugar is melted.
Stir frequently.