Green Beans Holiday Style
This recipe is from Chef Scott Tompkins at the Skye Restaurant in Phoenix, Arizona.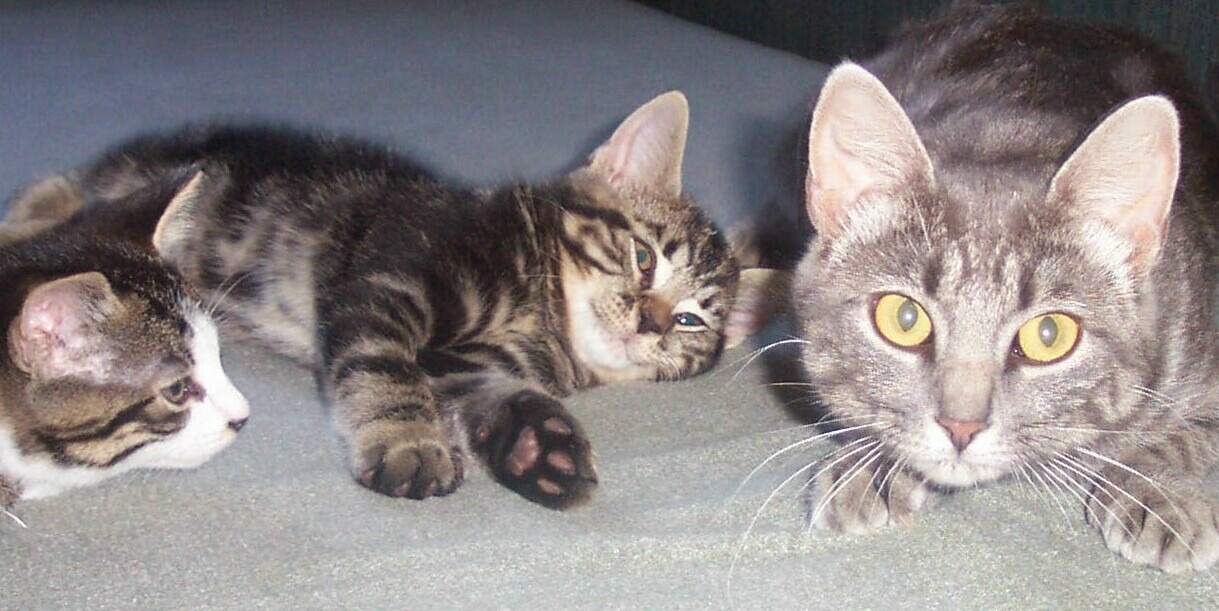 Southern Polar Bear this was wonderful. Thank you so much for sharing your recipe with all of us. I used frozen yellow and green beans. They worked beautifully in this dish. What flavour, what texture, what a treat. My family and I enjoyed this dish very much. I definitely will be making this again soon, it has already been requested...Kudos
Blanch green beans.
Remove from boiling water and place in ice water to stop the cooking.
Fry bacon pieces.
When bacon is done, remove 3/4 of the fat from the pan.
Add the blanched green beans to the bacon; saute 1 minute.
Add red bell pepper and red onion; saute 1 minute.
Add brown sugar; stir.
Add salt and pepper.
Stir.
Tastes great reheated in the microwave!