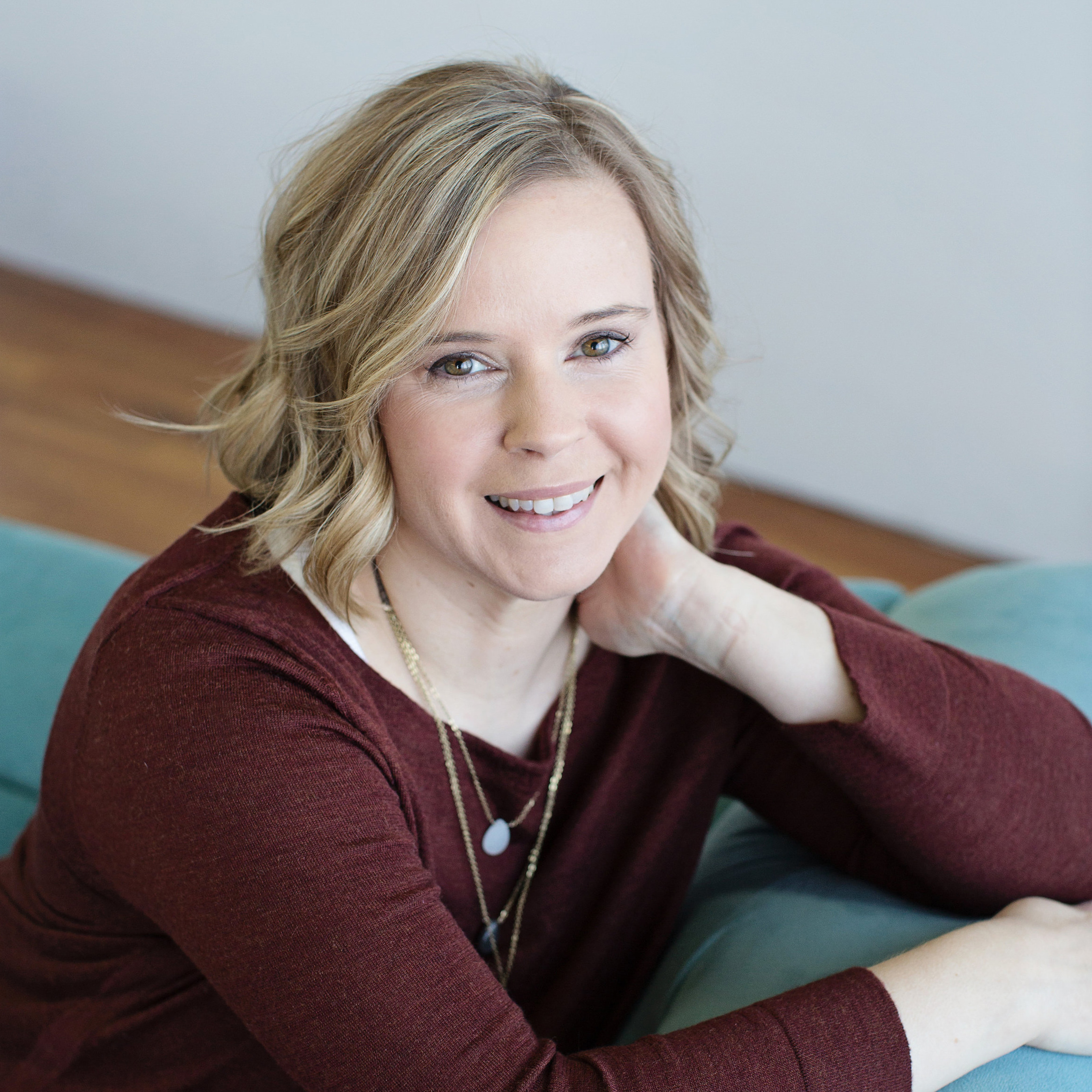 I think this is probably my favorite way to prepare green beans. Almonds browned in butter are awesome, and then tossed with green beans - sublime!
Steam beans for 3 to 5 minutes or until done to your liking.
In a small skillet, melt butter and add almonds on medium heat until toasty. Remove from heat.
Mix olive oil and lemon juice together in a medium-large bowl.
Toss drained beans with olive oil mixture. Top with toasted almonds.
Salt and pepper to your liking.