Lainey39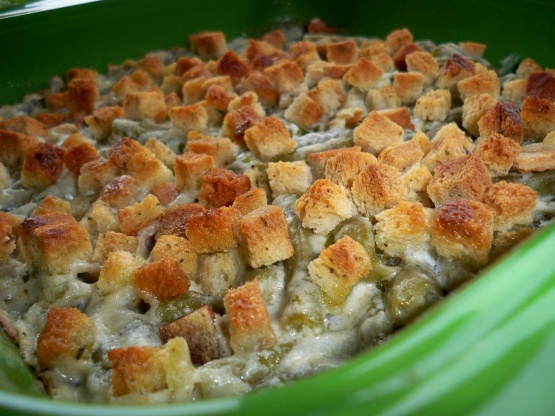 Adapted from River Road Recipes II, the Junior League of Baton Rouge and made my way. This is very tasty with a hint of lemon and the crunch of the topping.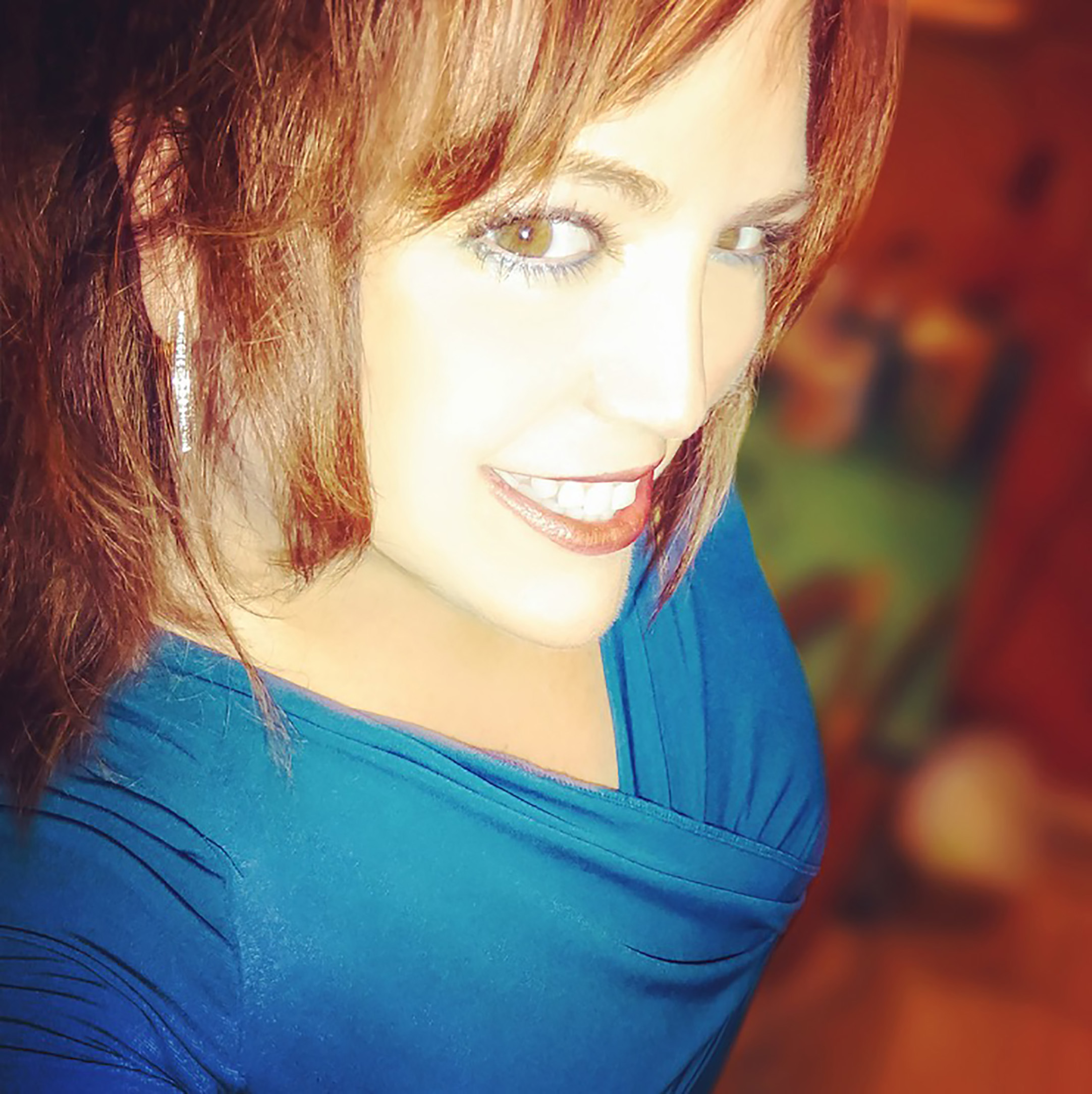 This makes a very good green bean side dish! I enjoyed the subtleness of the lemon (I used lemon juice) and the rest of the seasonings. I probably should have bought the stuffing mix crumbs rather than the cubes, but it still tasted good. I omitted the bacon this time because I didn't have any, but I'm sure that would make it even more delicious. Made for Football Week #1. Congratulations on your win!
Melt 2 tablespoons of butter over medium heat.
Add parsley and onions and saute for 3-5 minutes.
Add flour and mix well.
Add salt, pepper, cayenne, lemon zest and sour cream.
Add beans and mix well.
Transfer into a 2 quart casserole and top with stuffing mix (and crumbled bacon if using).
Drizzle butter over the top.
Bake in 350 degree oven for about 30 minutes or until brown and bubbly.