Green Bean, Orange and Green Olive Salad
For Zaar World Tour - Australia - from Chef Bill Granger. Recipe source: Bon Appetit (May 2007)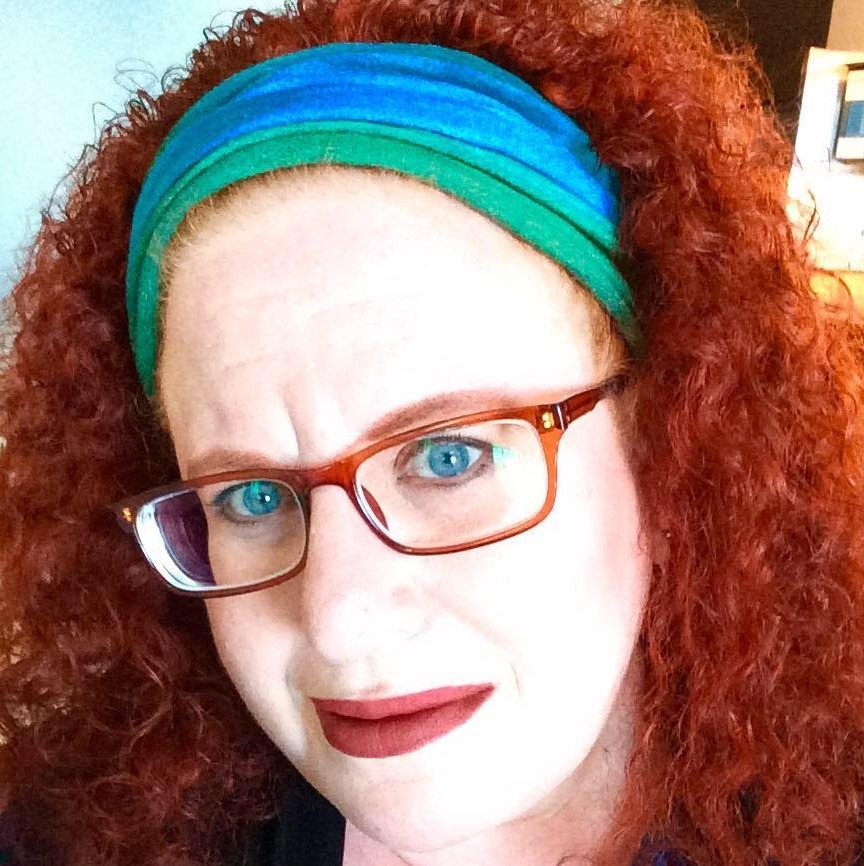 This salad really WOW's people. I made a double batch for a bridal shower and it was a hit. For the dressing I also added a teaspoon of dried roasted garlic chips, and a teaspoon of onion powder. I think you could switch this up a bit to make an asisan style salad by adding rice wine vinegar in place of the red wine vinegar and perhaps a teaspoon or two of sesame oil.
To make the dressing, whisk together first three ingredients (oil - honey)in a small bowl or jar. Season with salt and pepper.
Cook beans in boiling salted water for 3 minutes or until crisp tender. Drain, rinse and pat dry.
***Both the dressing and beans can be made 2 hours ahead, let stand at room temperature.***.
Cut oranges in half, then crosswise into 1/3 inch thick slices.
Place orange slices in large salad bowl.
Add remainder ofthe ingredients (olives and parsley), beans and dressing. Toss.