Greek tuna salad served in pita breads.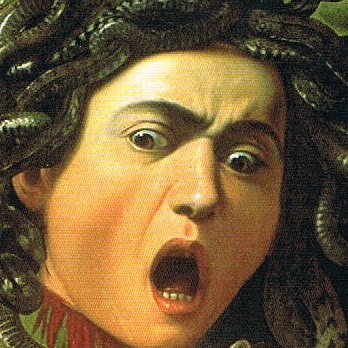 We really enjoyed this. I used all the ingredients listed, but I assembled it a bit differently since I was making this for my husband to take to work and didn't want the pita getting all soggy. I mixed up the tuna ingredients and packed that in one container. In a large bowl I tossed the spinach, tomato, red onion, feta (and I threw some diced cucumber in there too.) Then I sent along an Italian Herb tortilla wrap kind-of thing. He assembled it all at work and said it was delicious.
Combine the lemon juice, oil, oregano and garlic salt in a medium bowl. Add the tuna, tomato, red onion and feta cheese, season to taste and toss lightly.
Cover and refrigerate for at least 1 hour to allow the flavours to develop. Bring back to room temperature for approximately 30 minutes before serving.
Warm the pita breads under a low-heat grill. Remove and slice in half. Open carefully and line with spinach leaves.
Spoon in the tuna mixture and serve immediately.