Greek Tomato Salad With Feta Cheese and Olives
In Greek, this recipe is called Saláta Horiátiki! Try to use really good olive oil. Recipe is adapted from Whole Foods.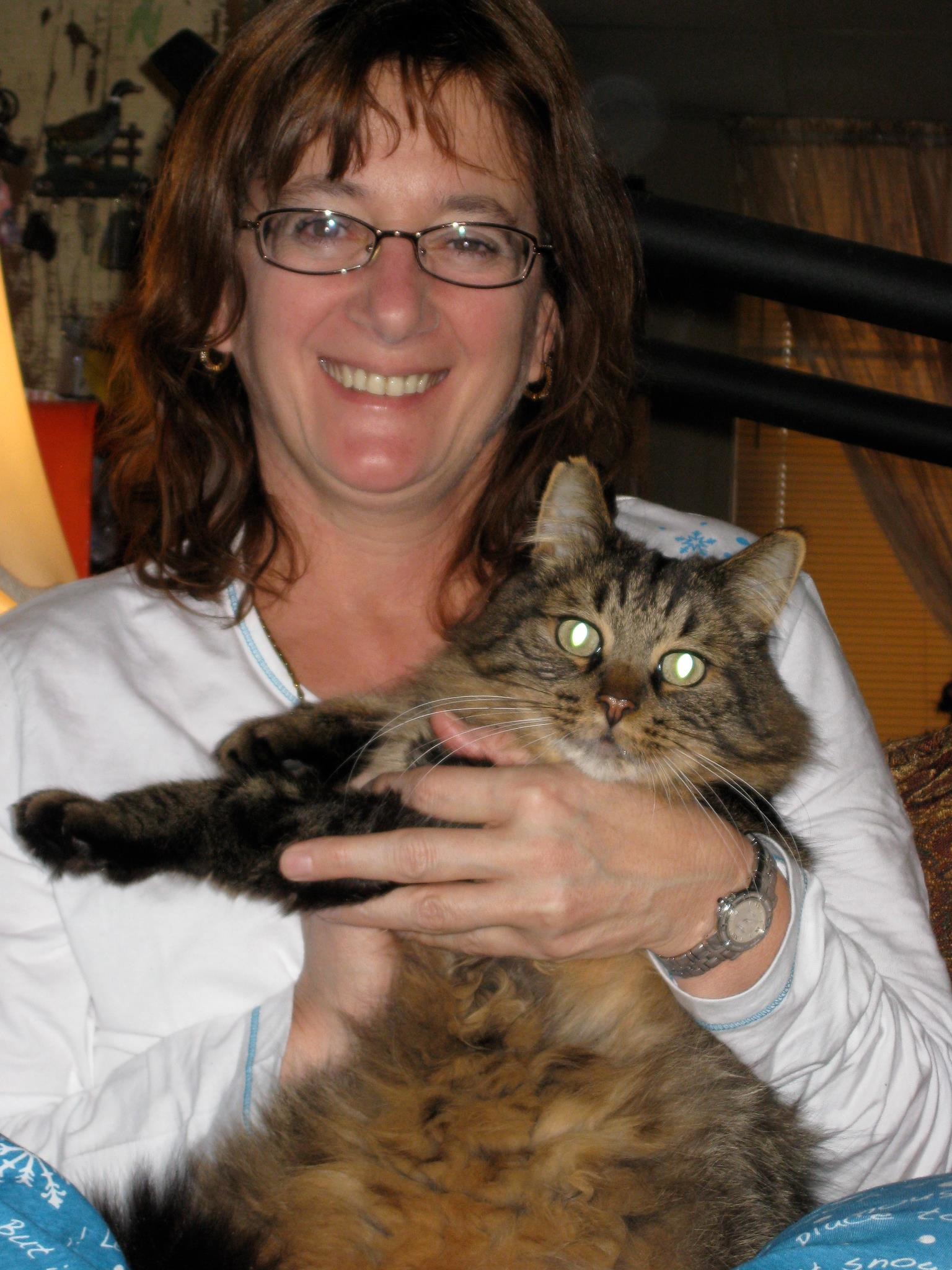 What a scrumptious salad !! I love salad of all kinds and this did not let me down. I used half red and half yellow peppers. I also cut the recipe in half , but even by doing that it still made plenty and to me just a bit too many cucumbers. I think the next time I make this salad I will sprinkle the feta cheese on top after everything has been mixed together just to keep the white color of the feta. But we both loved it. Made it to go with Recipe #411820 and the flavors went very well together. Thanks so much for sharing Sharon. Made in memory for Sharon's DH
Peel cucumber and cut in half lengthwise. With a small spoon, scrape out seeds and discard, then cut cucumber into bite-size chunks.
Place in a large bowl and combine with tomatoes, green pepper, onion, feta and olives.
In a small bowl, combine oregano and vinegars and whisk in olive oil. Drizzle half the dressing over the salad and season with salt and pepper.
Serve with remaining dressing on the side. May serve over lettuce greens if desired.