Greek-Style Stuffed Bell Peppers (Light)
Redsie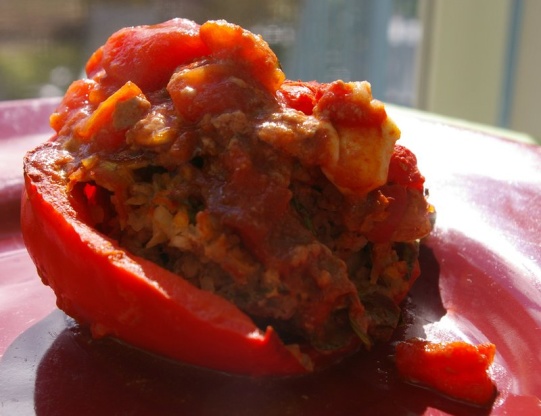 From Ellie Krieger. Used fresh spinach that I chopped instead of frozen spinach.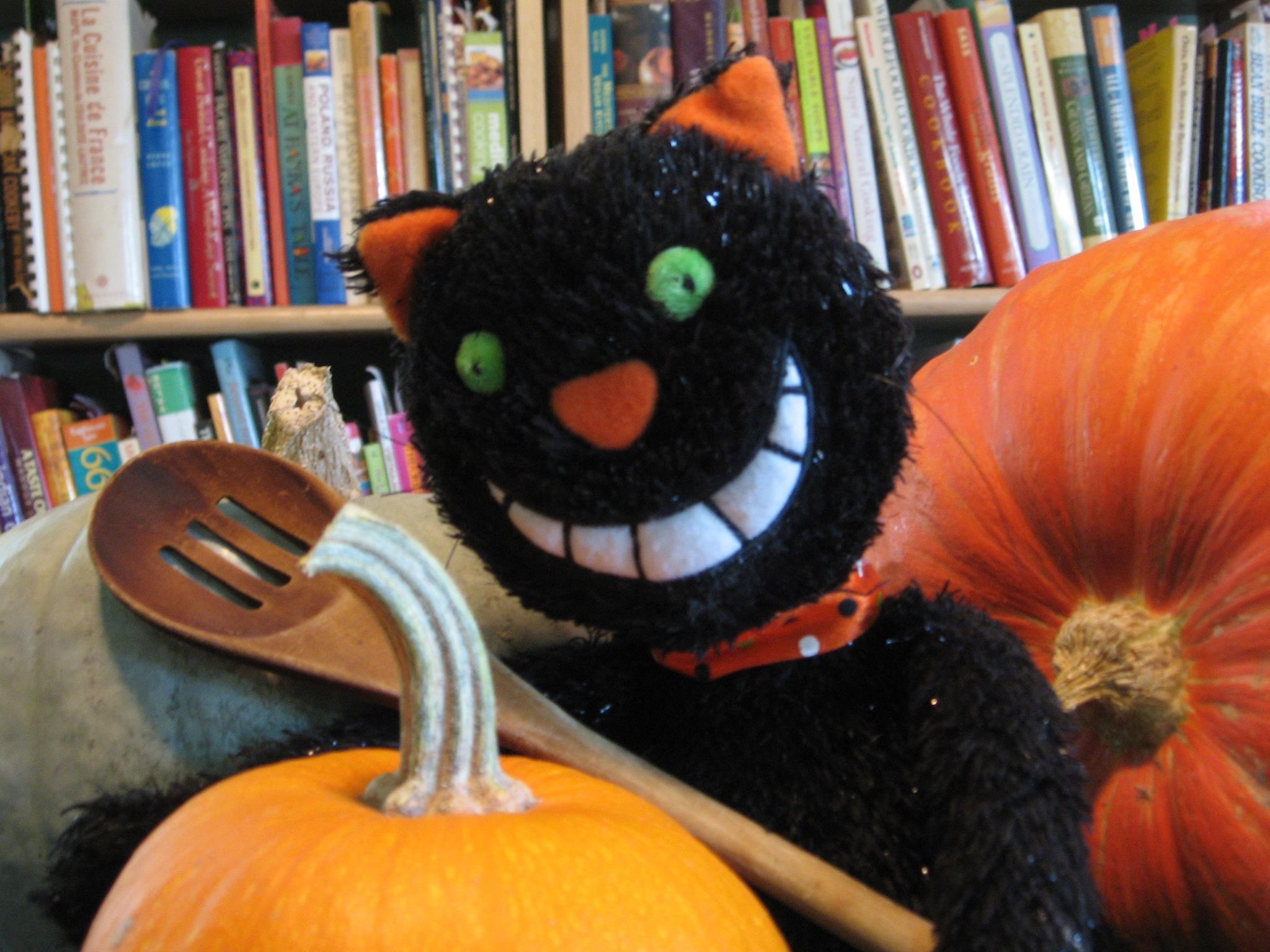 This is a REALLY GREAT stuffed pepper recipe. I'm new to cooking with bulgur and really liked it in this. These are different enough not to be the same old thing. I had fun grating the zucchini. I usually don't like cooked spinach but couldn't taste it in this...it just added color and nutrition. I used white onion and garlic salt. The texture of these was nice and firm. I would prefer more tomatoes and feta. This was also my first experience stuffing peppers cut lengthwise...what a great idea! I RECOMMEND this FLAVORFUL recipe! Made for Photo tag.
Preheat the oven to 350 degrees F.
In a large bowl combine the beef, spinach, zucchini, onion, bulghur, egg, oregano, salt and a few grinds of pepper. Mix until thoroughly combined.
Arrange the pepper halves cut side up in a 9 by 13-inch baking dish and fill each pepper half with the meat mixture. Pour the tomatoes over the peppers and sprinkle with the feta cheese. Cover with foil and bake for 30 minutes.
Uncover and bake until the meat mixture is completely cooked and the peppers are tender, about 25 minutes longer.