This recipe was adapted from a recipe posted in the Houston Chronicle. The key is to make the tomato sauce separately and serve on top of the beans. This method keeps the green beans crisp tender, and a bright green color. When the tomatoes and beans are cooked together the acidity turns the beans a dark olive color.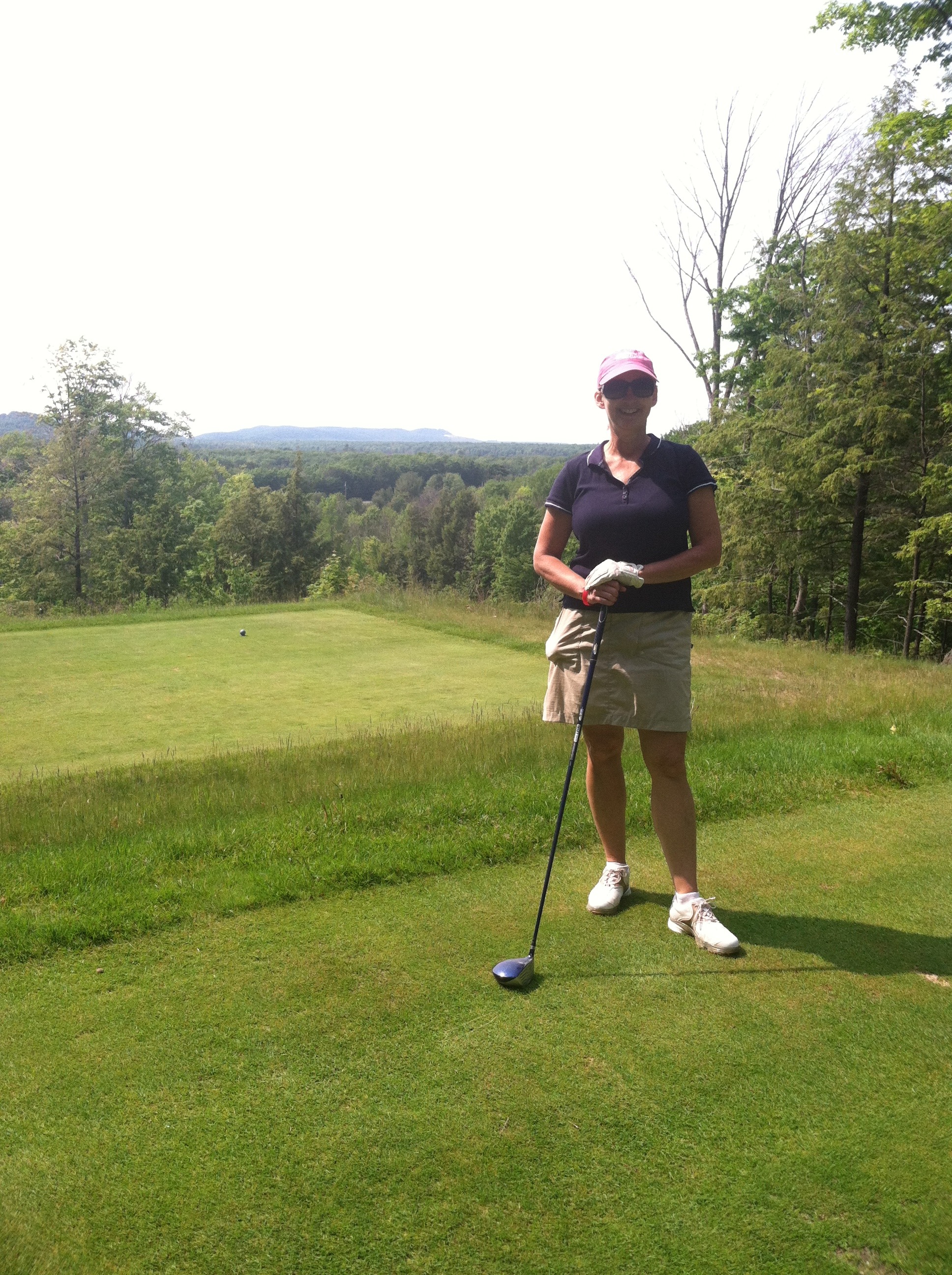 A great new way to have green beans! I loved the tomato mixture and thought the flavors were paired well with green beans. Thanks for posting! Made for ZWT9 and the Soup-A-Stars
Wash, tip and cut up fresh beans.
Place in pan with water to cover beans.
Simmer uncovered until beans are just tender, stirring a few times.
Meanwhile, combine undrained tomatoes with water, onions, parsley, garlic, mint, oregano, salt and pepper in a saucepan.
Cover; bring just to a boil, reduce heat and let simmer 10 minutes, stirring frequently.
When tomato sauce is thick, drain green beans and top with sauce; serve promptly.