Greek-Style Chicken Sandwich
Ah the flavors of Greece. Such a wonderful sandwich. Enjoy!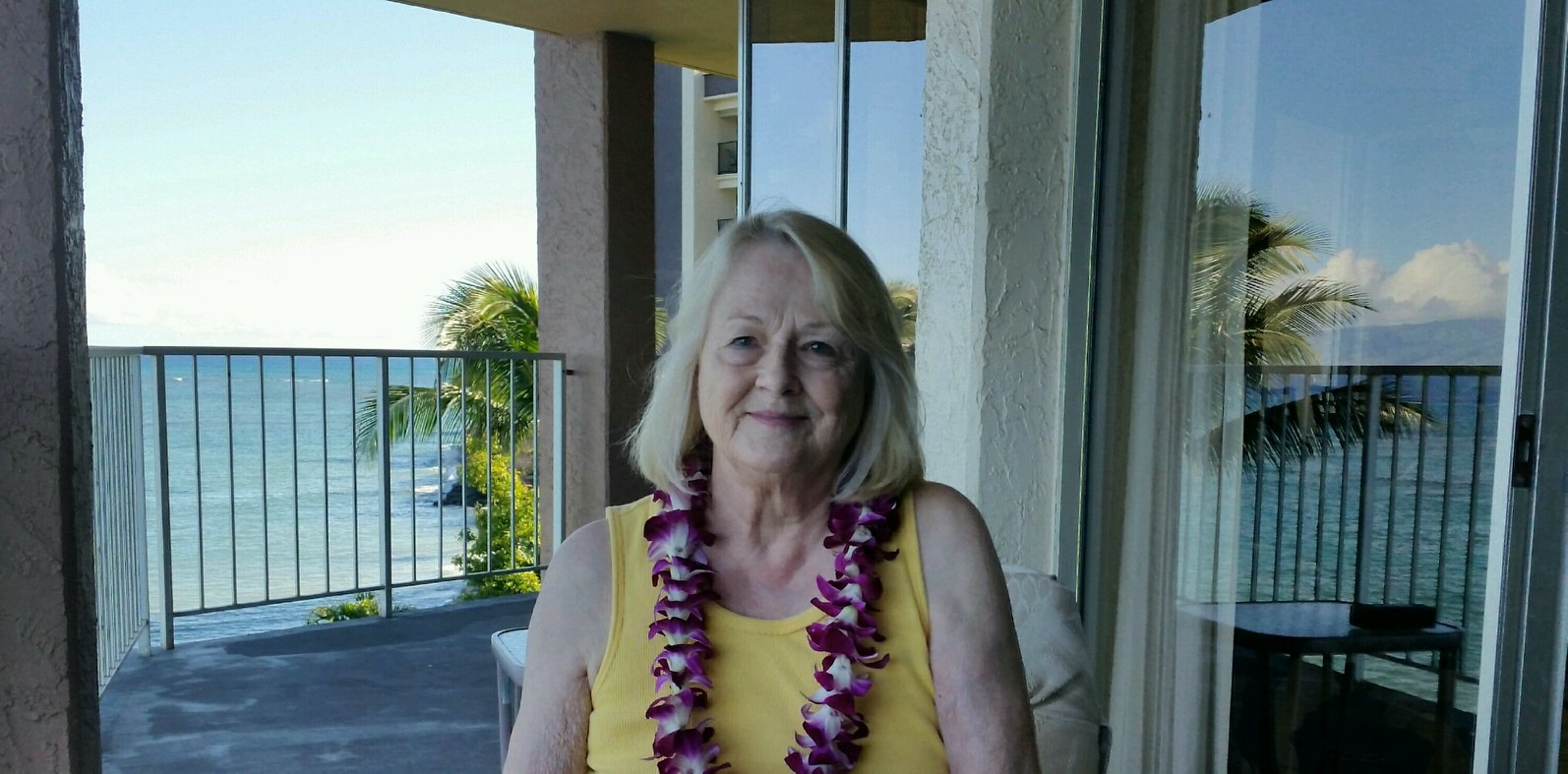 You are correct, Debster, this is a great sandwich. The flavors are from Greece, and we thoroughly enjoy it. Easy to prepare, and no cooking. It tasted fresh and delightful. Thanks for posting a great recipe. It will be made again in this house.
Grill the chicken, cool and thinly slice.
Mix together the mayonnaise and garlic.
Spread on both sides of the cut bread.
Add the sliced chicken, tomatoes, onions, feta, lettuce and olives.