This makes such a big pan of bread that I usually freeze half of it for another time.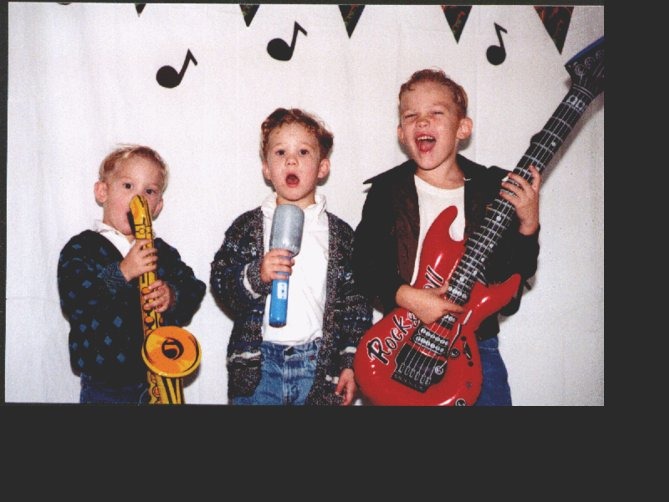 Great flavor!!! The bread was a little crumbly, but we still loved it!!
Heat oven to 425 degrees. Spray a 13 X 9 inch pan with nonstick cooking spray.
Stir together 1/2 a cup of Bisquick, the cheese, basil and oregano; set aside.
Stir together the remaining ingredients until moistened. Spread into the pan. Sprinkle with the cheese mixture.
Bake about 12-15 minutes or until golden brown.