Greek-Style Beef With Eggplant
From Judith Finlayson's "The Healthy Slow Cooker."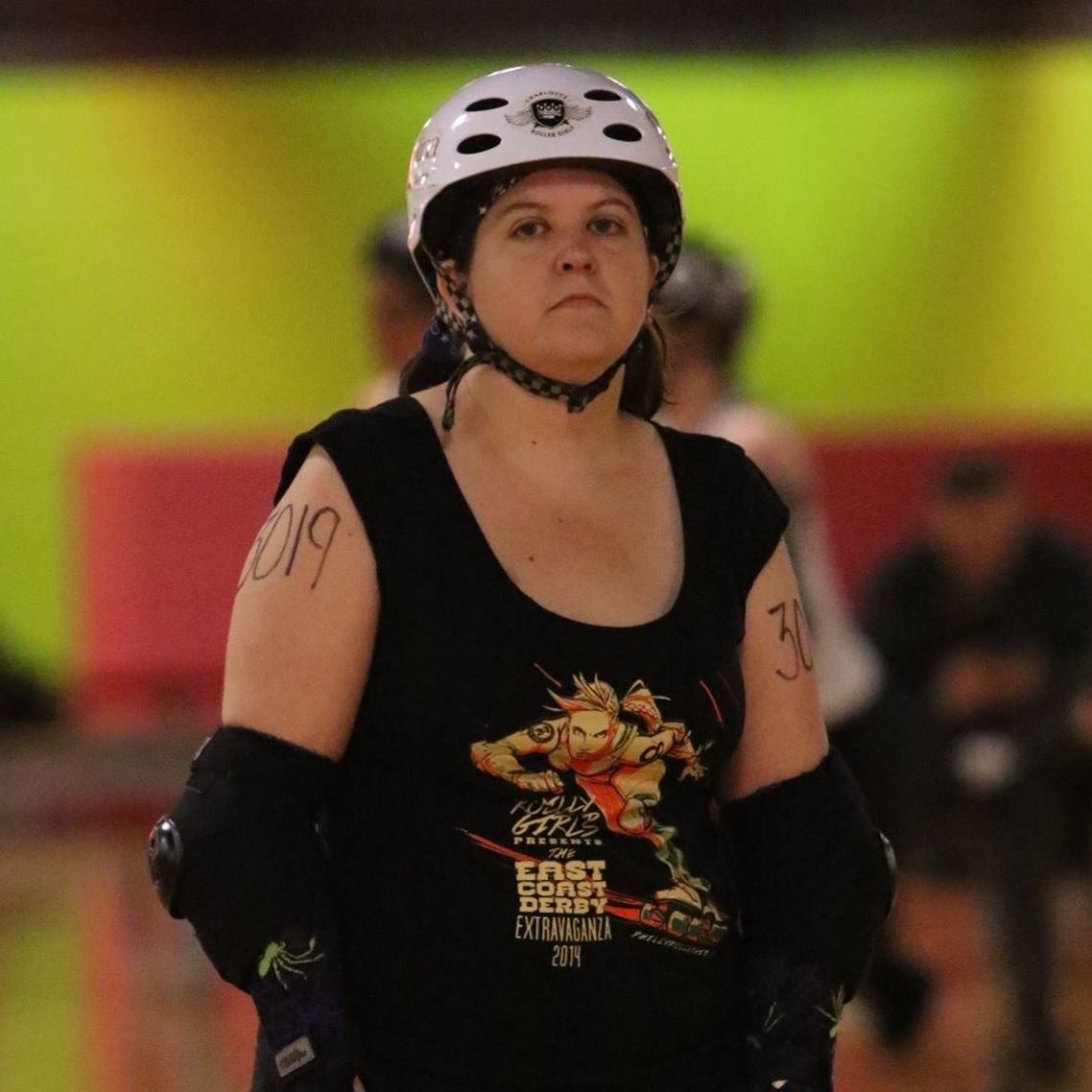 I thought this turned out well. I grilled the eggplant because I didn't want to heat up the house. I didn't use lean ground beef, but I still didn't think it turned out greasy. My son complained that there was too much cinnamon, but no one else mentioned it.
In a colander over a sink, combine eggplant an 2 tablespoons of kosher salt. Toss to ensure eggplant is well coated and set aside for 30 to 60 minutes. Meanwhile, preheat oven to 400°F (200°C). Rinse the eggplant well under cold water and drain. Pat dry with a paper towel. Brush the eggplant with one tablespoon of the olive oil and place it on a baking sheet. Bake the eggplant until soft an fragrant, about 20 minutes. Transfer to slow cooker stoneware.
In a skillet, heat the remaining tablespoon of olive oil over medium heat for 30 seconds. Add the ground beef and onions and cook, stirring and breaking up with a spoon, until beef is no longer pink, about 10 minutes. Add garlic, oregano, cinnamon, 1/2 teaspoon of salt, and peppercorns, and cook, stirring for 1 minute. Add tomato paste and red wine and stir well. Transfer to slow cooker stoneware. Stir well.
Cover and cook on Low for 8 hours or on High for 4 hours, until mixture is bubbly and eggplant is tender. Stir in parsley and serve. Pass the Parmesan at the table.