I Love greek food, especially greek salad. I admit I put beets on my wrap, but they are optional. This is a great summer meal. Try adding some leftover chicken.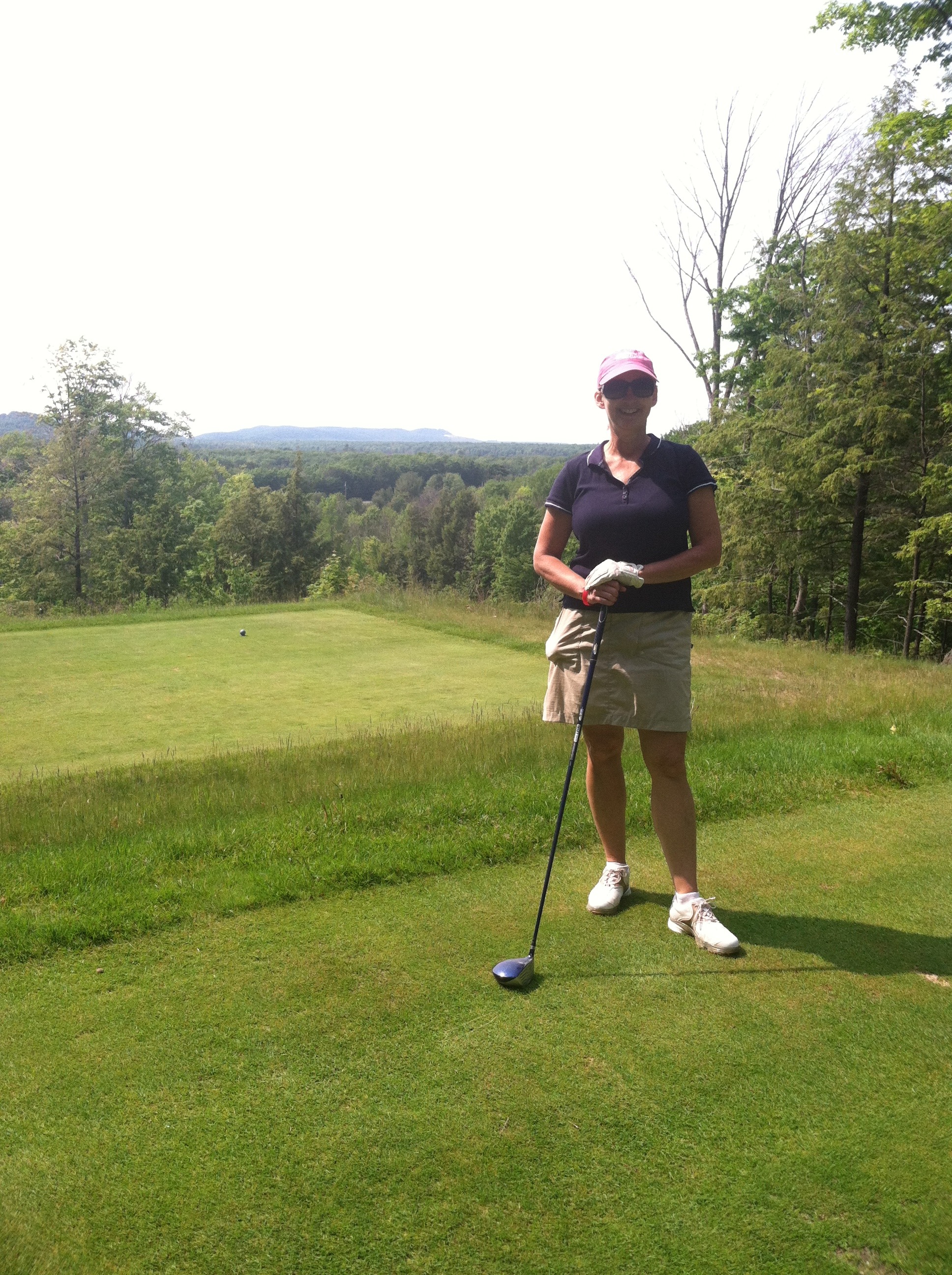 Wonderful wrap and so easy to put together. I love Greek salads so I knew this combination would be a winner on a wrap. Thank you!
Spread tortillas with hummus.
Toss remaining ingredients in medium bowl.
Spoon lettuce mixture onto tortillas; wrap.
YUM!
This is even better with Najwa's Arabian Pita bread recipe!#17977 Thanks Najwa for making my favorite sandwich even better!
Edited 9/7/05:.