These are very flavorful. Everyone will want seconds!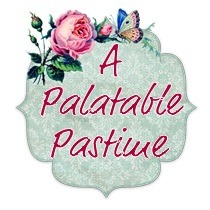 These have quite a lot of garlic for garlic lovers! The garlic gets nice and mellow during the cooking process and goes quite well with the potatoes. There is also quite a lot of lemon juice but that gets absorbed and leaves the potatoes with a mellow flavor. The feta cheese is a nice touch. The potatoes don't really get crispy, however, under a covered dish, so if someone wants them crispy they should uncover them. Thanks for the recipe!
Peel and chop potatoes into large chunks.
Crush garlic, and to it add lemon juice, oregano, olive oil, salt and pepper and sugar.
Place all ingredients in a deep baking dish with cover and mix to coat.
Bake for 1 hour at 350 degrees, basting several times with juices in pan.
Uncover pan for the last 10 minutes to allow the potatoes to crisp up.
Sprinkle with feta cheese and serve.