Pneuma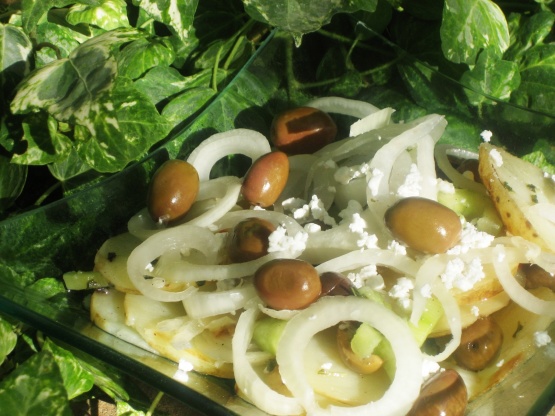 Great tasting potato salad with lots of feta cheese and sun-dried tomatoes. Really good stuff.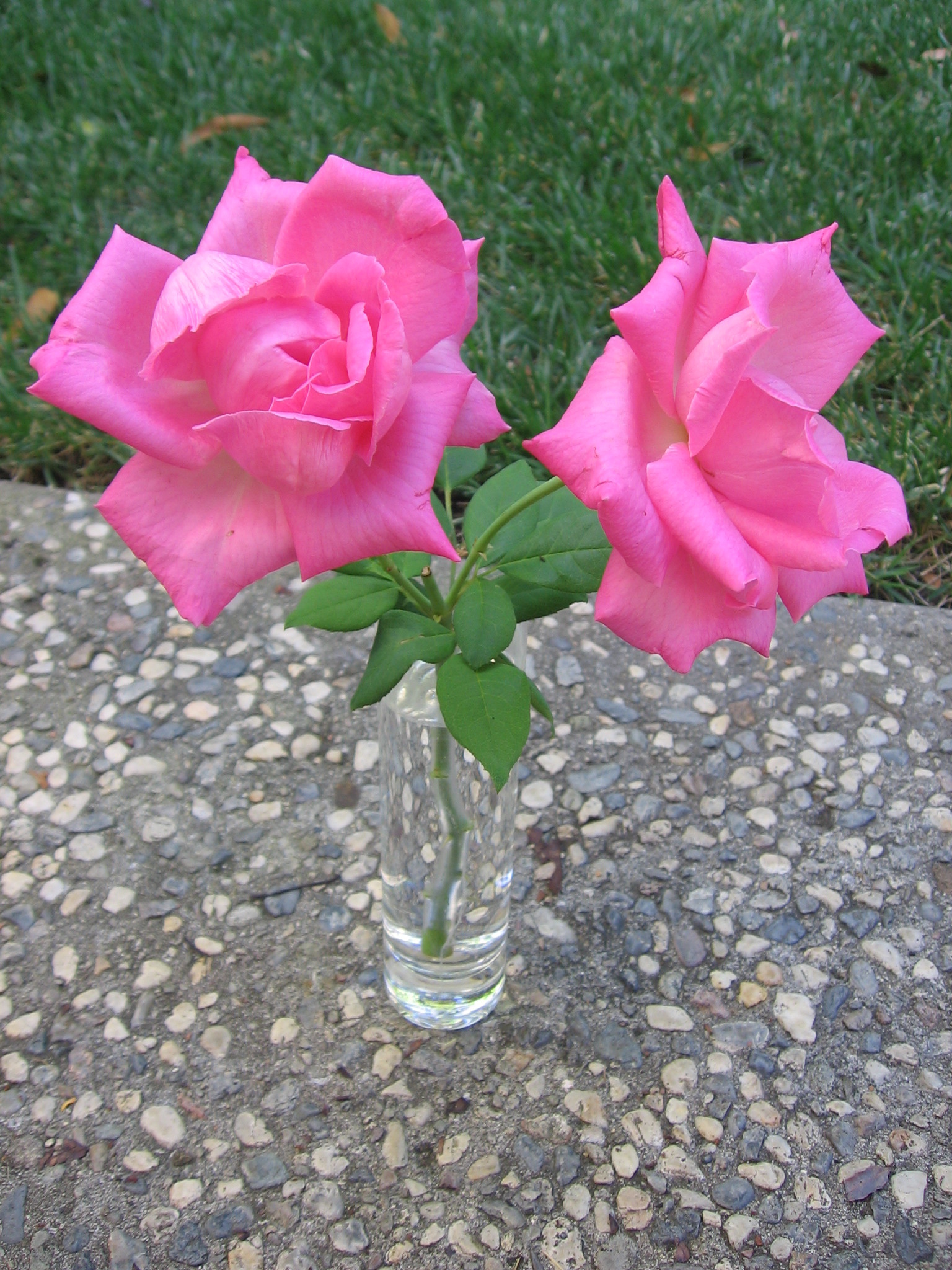 Top Review by Maito
I loved this potato salad! I wasn't sure how all my favorites would come together since they have strong tastes, but they did, and well! I had to make a couple of changes: just a little bit of goat cheese, half the sun dried tomatoes, and just a pinch of salt and one tablespoon of olive oil (added a little Vermouth to make up for some of the loss of moisture). This made a fantastic side dish!
Boil potato slices 10-12 minutes or until fork-tender; drain.
While potatoes are cooking, soak sun-dried tomatoes in boiling water for about 10-12 minutes.
Whisk together dressing ingredients and set aside.
Drain tomatoes and press dry with paper toweling.
Place potatoes, tomatoes and cucumbers in a mixing bowl; toss with dressing.
Place on serving platter and garnish with onions, cheese and olives.