This is requested ALL the time at family gatherings! Gotta love black olives and feta....yum!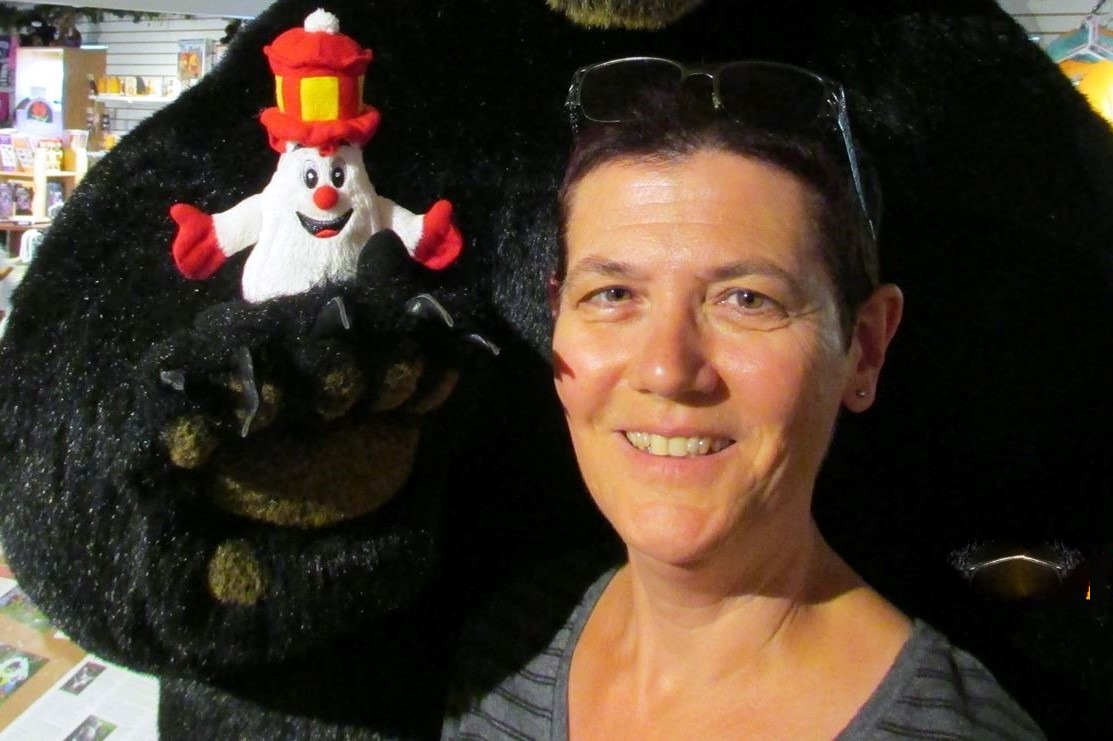 Oh boy! This so good! I did add an extra clove of garlic, 'cause we love it. I used rotini. I had planned on taking it to a potluck lunch, but we encountered a snow storm and couldn't go, so we'll be eating it for the next few days, since it yielded quite a bit. LoL! :)
Prepare the vinaigrette (mix well together, oil, lemon juice, garlic and oregano).
In a large salad bowl, mix the pasta, feta cheese, tomatoes, cucumber, olives, green pepper, parsley and green onion.
As many black olives your little heart desires!
Pour the vinaigrette over the pasta and vegetables; mix well.
Salt and pepper to taste. Refrigerate for a few hours to allow flavours to blend.
Remove from the refrigerator for about a half an hour before serving.
You can use many types of pasta ie: rotini, farfalle, penne.
You can half the recipe by cutting down the amount of pasta -- but I would still make the same amount of vinaigrette.
It's way too yummy!
Enjoy !