moxie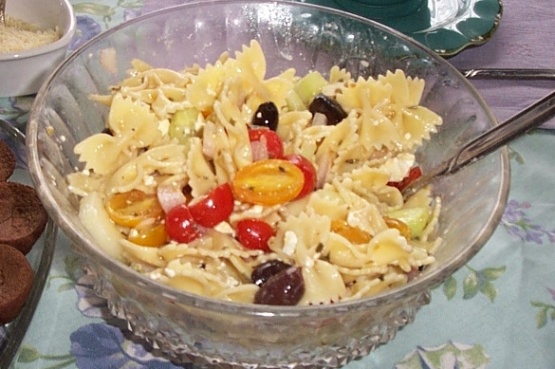 Pretty, colorful and delicious pasta salad.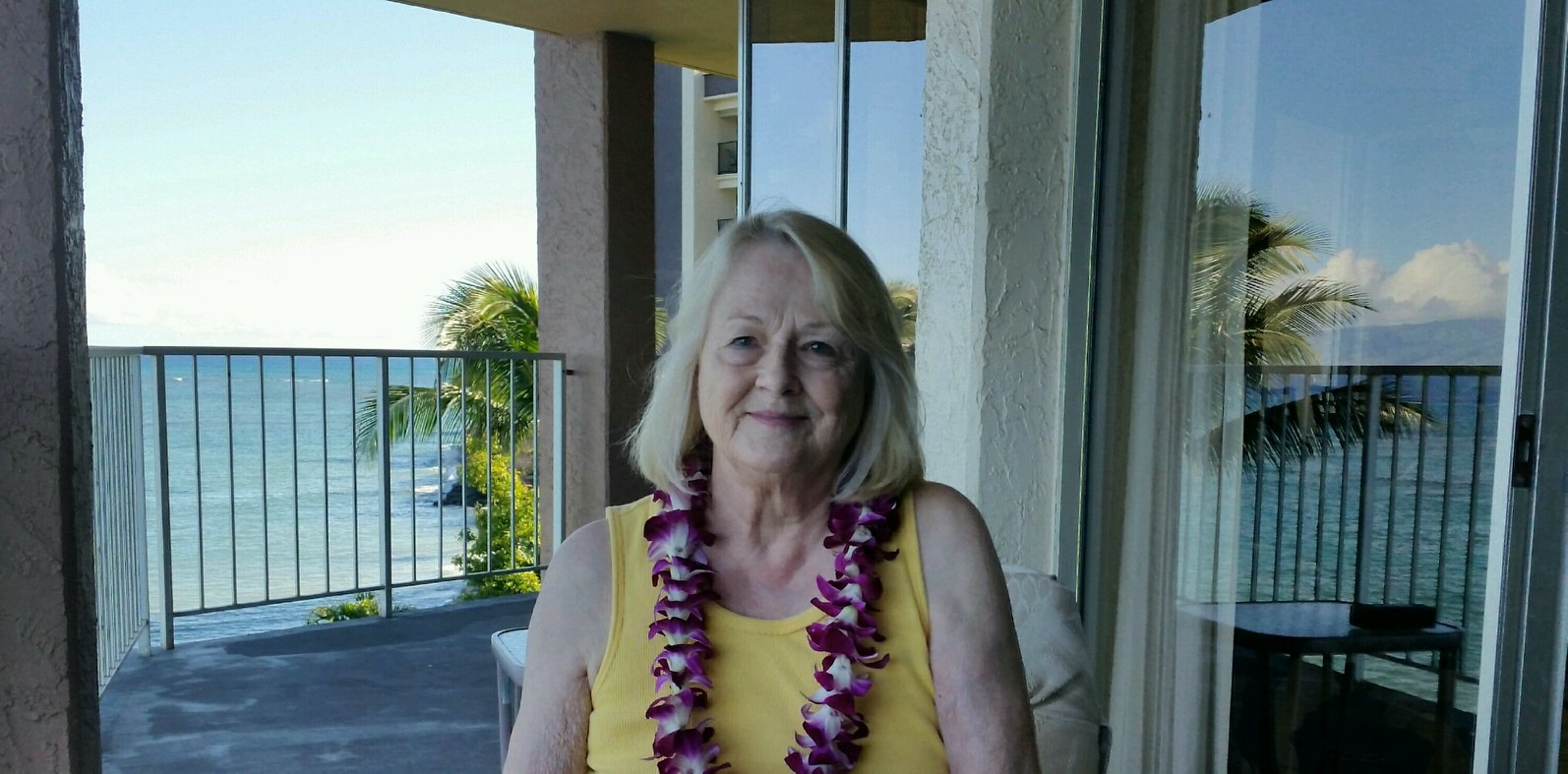 What a wonderful, tasty, robust salad. All the flavors screamed Greek, and it was so good! I especiallly liked the feta cheese, which I love, and the olives. Easy to make and serve. Double this for a larger group, or cut down for a smaller group. Thanks Karen for posting, I will be using this one all summer.
Combine cooked pasta, chicken, tomatoes, cucumber and onion in a large bowl.
In a seperate bowl, stir together lemon juice and salt until the salt dissolves.
Add olive oil and oregano, mixing well.
Pour over pasta mixture.
Stir to blend.
Add feta cheese and olives.
Toss to mix.
Cover and chill for 2 hours before serving.