Added for ZWT #6's trip to Greece, Ouzo adds a light anise taste to this dish of chicken with vegetables in a cream sauce. Serve with Greek salad and crusty loaf of bread.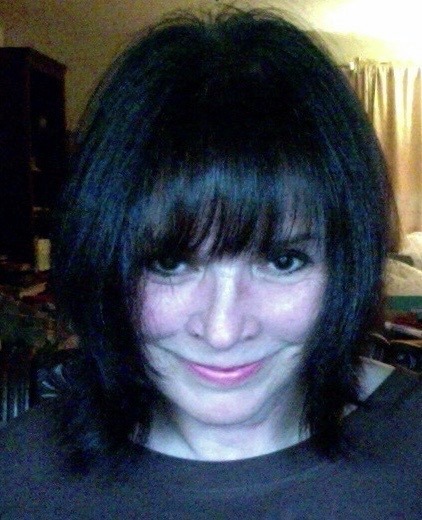 This was so easy to put together and smelled so delicious while it was cooking. I expected it to taste sort of like a chicken tarragon dish, but the ouzo was somewhat overpowering. It certainly was unique! Made for ZWT6 by a RedHot Renegade.
Heat the oil in a heavy-bottomed frying pan. When hot, add the chicken and sauté for 4 minutes. Add the carrots and zucchini and continue to sauté 3 minutes longer. Add the ouzo, cream, salt, and pepper and cook 2-3 minutes more until the sauce melds.