ChefLee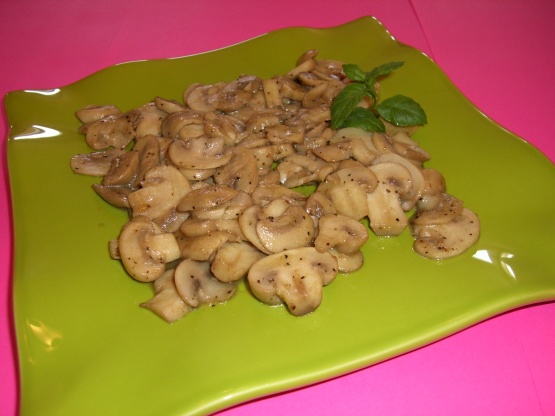 I love Greek seasoning! These are great with a good grilled steak or chicken!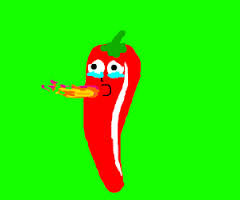 These are good. I used Cavender's greek seasoning. ( I love that stuff!) Didn't use salt and pepper because Cavender's is well seasoned with salt and pepper. I think next time I will use 16 oz mushrooms and cut back the Greek seasoning to 1/2 or 1/4 tsp. The mushrooms cook down so much that you don't get very much with 8 oz plus the seasoning is too much for this little amount of mushrooms. Great flavor and will definitely make again!! Thanks!
Melt butter over medium heat in a small saucepan.
Add mushrooms and saute stirring frequently until mushrooms are limp.
Stir in remaining ingredients and bring to a boil over medium-high heat.
Boil, stirring frequently until most liquid is evaporated.