Derf2440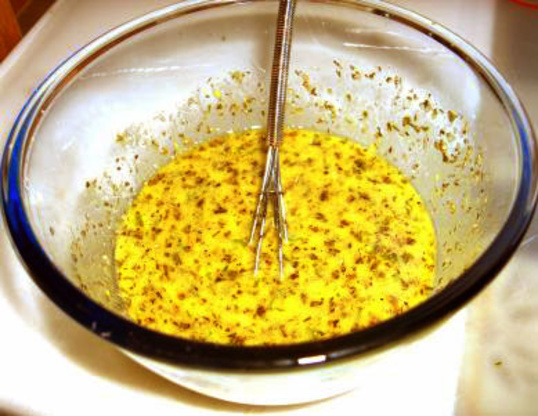 I love to soak chicken breasts in this marinade before grilling them.

This is a very good marinade, I used it on fish and large prawns, all the flavors came through but were not overpowering.Will definately also try it with chicken and meat. Thank you for posting this, it transferred us to a taverna somewhere in Greece for the evening!
In a small bowl, mix together all the marinade ingredients.
Pour over lamb, beef, poultry, or fish, and marinate in the refrigerator for 1-2 hours before cooking.