Pneuma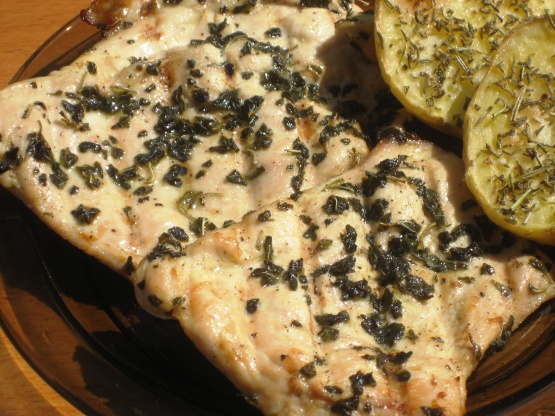 A very simple marinade- Greek style. Great with chicken or meat. For a greek style dish -use with lamb skewers and serve with a greek salad. As a bonus this recipe is naturally gluten free. Makes 3/4 cup. Forgot to mention with my original posting of this recipe that I have marinated in the afternoon to use the same night.

Perfect w/ the addition of fresh garlic. Great on chicken and beef. Thanks!
Combine all ingredients in a bowl. Mix well.
Cover and Refrigerate until required.