Greek Macaroni and Cheese
Parsley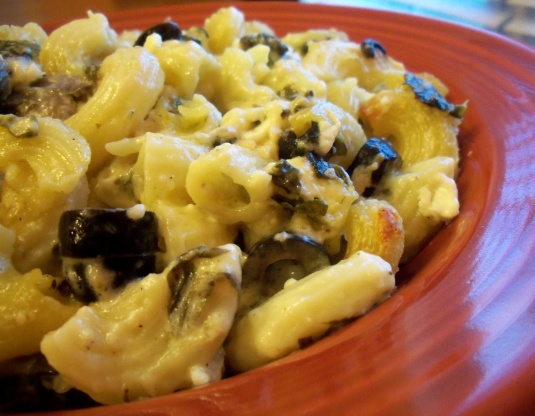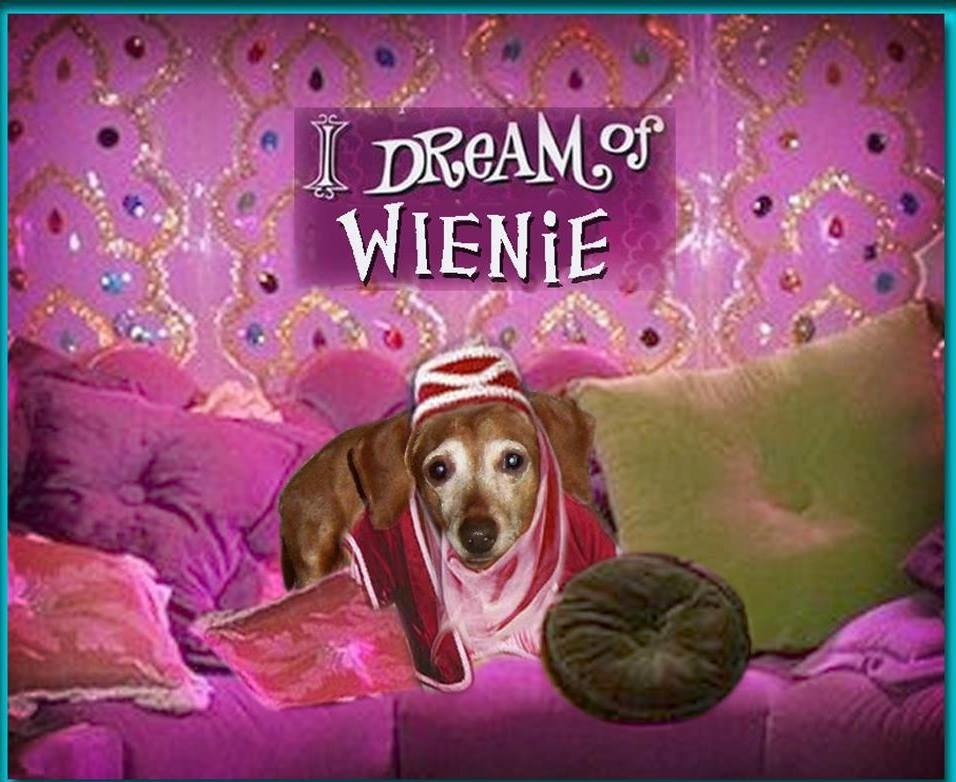 Oh, WOW! This is definitely the BEST macaroni and cheese dish I've ever had thus far in my life! I can't believe that this recipe was posted in 1999 and I'm only the second reviewer! I think the key ingredients to this recipe are the Greek seasoning (I used Penzey's), the feta cheese and the olives. I made this as written, using freshly chopped spinach (canned= yuck) and I threw in some extra parmesan and feta cheeses. From now on, I will double this recipe. Thanx for the best mac and cheese recipe ever!!!
Preheat oven to 350°F.
In microwave safe bowl or sauce pan combine milk, cream cheese, ricotta, Parmesan, feta, mozzarella/cheddar and Greek seasoning.
Blend well and heat stirring to prevent burning.
Add spinach, mushrooms, olives; stir thoroughly.
Spray no-stick spray in baking dish, spread out macaroni and cover with cheese/veggie mix
Bake for 35 minutes.