Studded with spinach, topped with feta cheese, and infused with a hint of cinnamon, this savory casserole is based on a recipe from New York City chef Michael Psilakis. I have tweaked just a bit. You may add more veggies if you like(mushrooms and zucchini are good). Adapted from Saveur magazine(issue#129).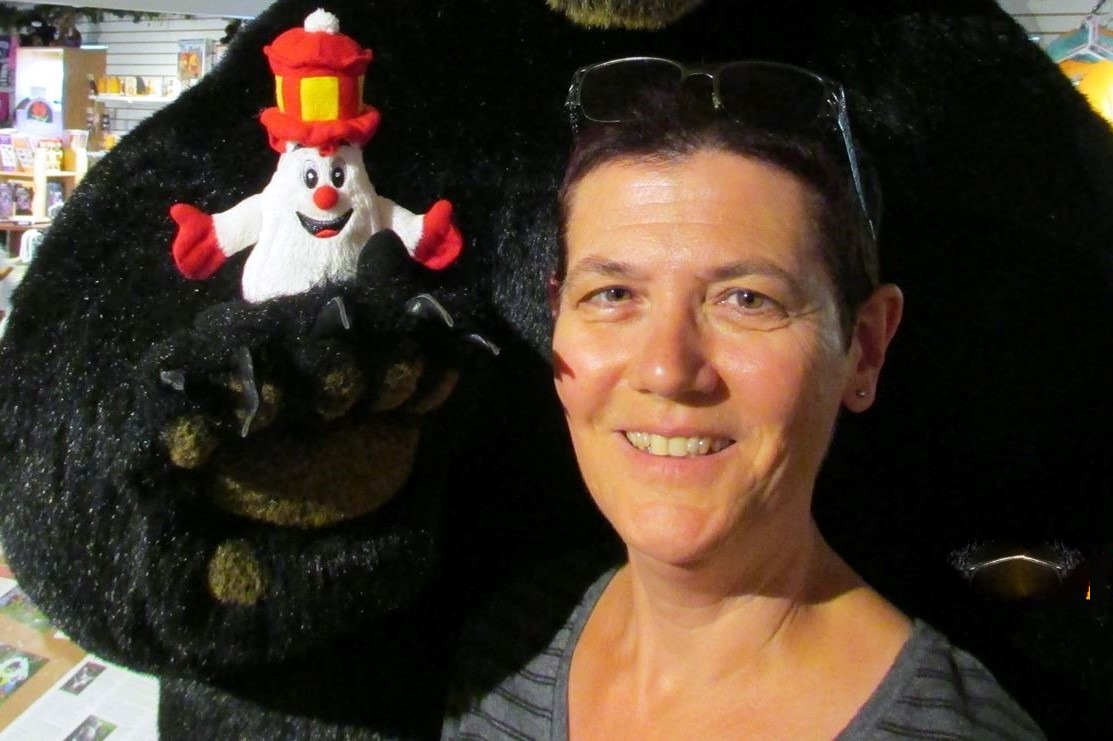 Lip smacking good! Loved the hint of cinnamon in the background. I made one change in that, I used panko crumbs instead of the whole wheat. Personal preference. I also used the suggested macaroni pasta and the Pecorino Romano cheese. Made for Everyday Holiday Tag. :)
Put bread into the bowl of a food processor and pulse until finely ground. Put bread crumbs and 3 tablespoons butter into a small bowl and combine; set aside.
Bring a 6 quart pot of salted water to a boil. Add pasta and cook until cooked halfway through, about 3 minutes. Drain pasta, rinse with cold water, and set aside.
Heat the remaining butter in a 4 quart saucepan over medium heat. Add flour and cook, whisking constantly, for 1 minute. Still whisking constantly, slowly drizzle in milk and cook until sauce has thickened and coats the back of a spoon, 10 to 15 minutes. Remove pan from the heat. Stir in cheese, cinnamon, and nutmeg and season with salt and pepper; set bechamel sauce aside.
Heat oven to 350°. Heat oil in a 5-qt. pot over medium heat. Add shallots and bell peppers and cook, stirring often, until soft, 3 to 4 minutes. Add spinach and scallions and cook, covered, stirring occasionally, until wilted, about 3 minutes. Stir in the reserved bechamel sauce, the dill, and the reserved pasta and move the mixture to a 9" x 13" baking dish. Sprinkle evenly with reserved bread crumbs and the feta.
Bake until golden brown and bubbly, about 30 minutes. Let cool for 10 minutes before serving.