Greek Lemon Roasted Potatoes, Martha Stewart
This is a fantastic and different way to roast potatoes. It's great with grilled or roasted chicken and was featured in Martha Stewart Living with trout. From Martha's magazine: "Oregano is Greek for "joy of the mountain." Greek oregano has a more mild flavor than the Mexican variety usually found in the spice aisle of your supermarket. Look for Greek oregano at Italian or Greek markets." (Or you can order it from www.penzeys.com, a wonderful herb and spice shop.) Enjoy!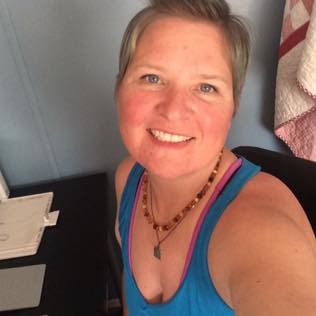 I liked them, but found the lemon flavor really strong. I halved the recipe and thirded the lemon juice and it was still too strong. But, it was easy and flexible with the result that I wanted for a roasted potatoe. Thanks!!
Heat oven to 500 degrees.
Place potatoes in a 10 X 15 inch baking dish.
Add water, olive oil, lemon juice, dried oregano, salt and pepper.
Toss potatoes until well coated.
Bake uncovered about 50 minutes, until fork-tender and brown on the edges.
Turn potatoes halfway through for even browning; add more water if all the liquid has been absorbed.
If desired, garnish with oregano.
Serve.