This soup is perfect as an introduction to a full Greek meal, or a hearty bowlful for a meal in itself. Serve with fresh pita triangles, and you'll be sure to please your guests!!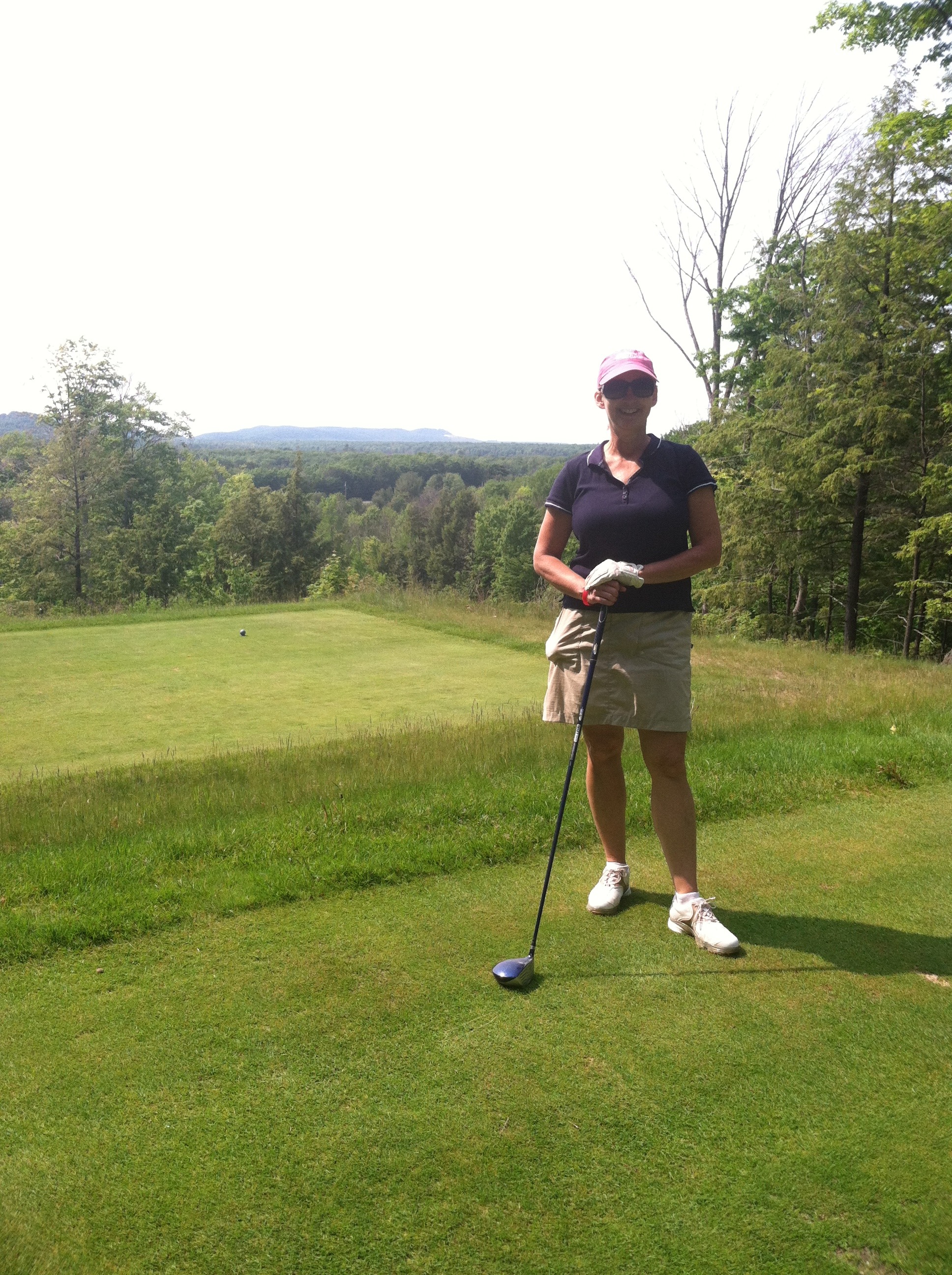 Delicious and hearty soup. It tastes rich and has a nice, thick consistency. I loved the lemon flavor peeking through and the rice. Note: I halved the recipe and made this into a vegan form of this soup using: Gardien meat-free chicken scallopini, vegetable broth, vegetable base, Earth Balance butter replacement and instead of the egg yolks, I used 2 T of flaxseed meal mixed with 9 T of hot water (then cooled). It turned out just great! Made for the Make Mine Vegan Challenge for ZWT9 by Soup-A-Stars
In a large pot, combine the chicken broth, lemon juice, carrots, onions, celery, soup base, and white pepper. Bring to a boil on high, then simmer for 20 minutes.
Blend the butter and the flour together. Then gradually add it to the soup mixture. Simmer for 10 minutes more, stirring frequently.
Meanwhile, beat the egg yolks until light in color. Gradually add some of the hot soup to the egg yolks, stirring constantly. Return the egg mixture to the soup pot and heat through. Add the rice and chicken. Ladle hot soup into bowls and garnish with lemon slices.