Greek House Salad Dressing
Not only is this a fantastic dressing for all kinds of salads even pasta salads, it also makes a wonderful meat marinade --- this dressing needs to chill for a few hours before using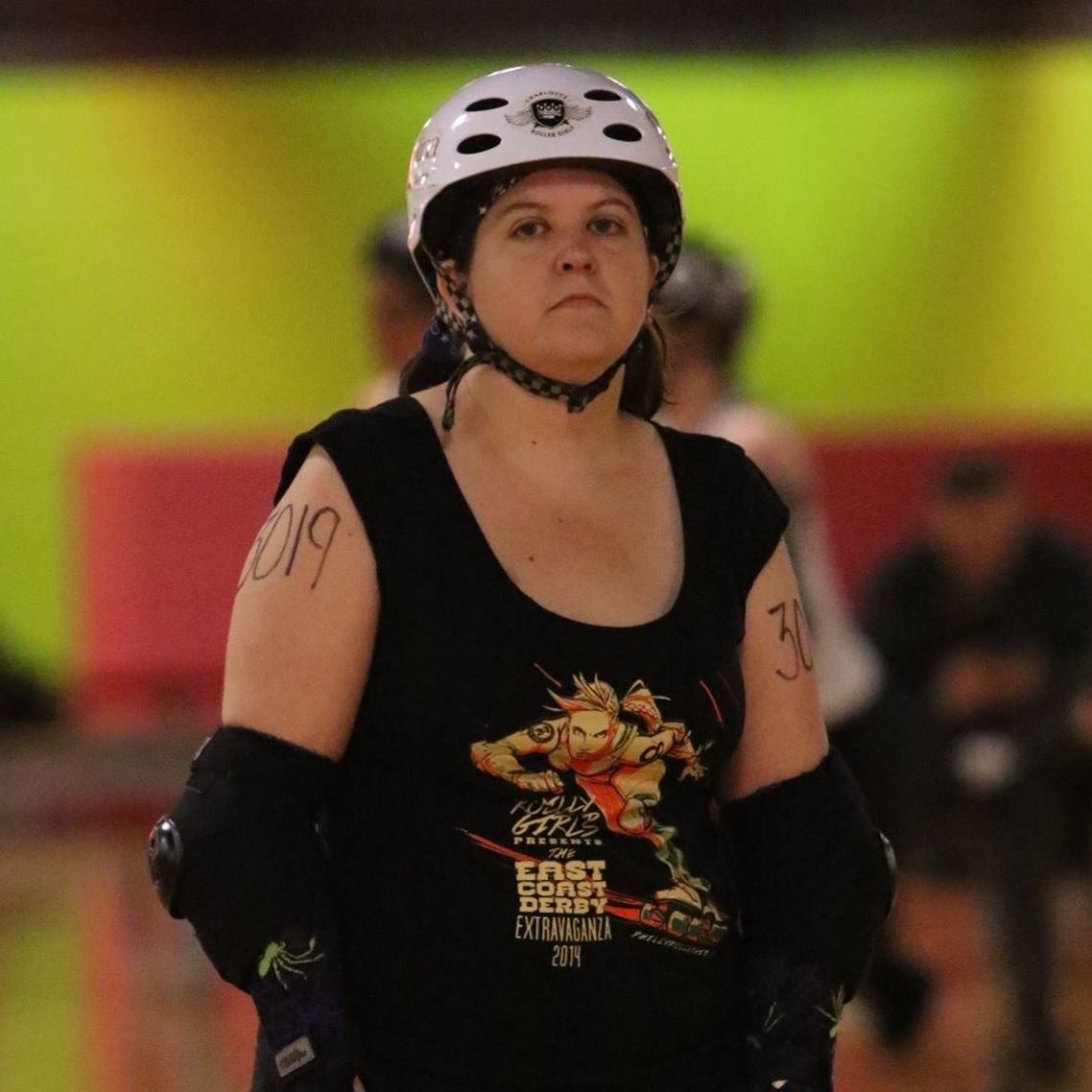 I made this recipe exactly as written (with 3 cloves of garlic and with the sugar). I thought it was a bit bland, unfortunately. My husband thinks it would be good for marinating steaks, so I will let him use what I have left for that.
In a bowl mix all ingredients well to combine (or use a blender or processor to mix).
Adjust the salt, black pepper and vinegar to taste.
Let sit for a couple of hours to blend flavors.
Store tightly covered at room temperature (or refrigerate if using fresh garlic).