Greek Grilled Chicken Breasts
I found this recipe on Redbook's website. It's so simple but sounds really good so I'm posting it here so I don't forget about it.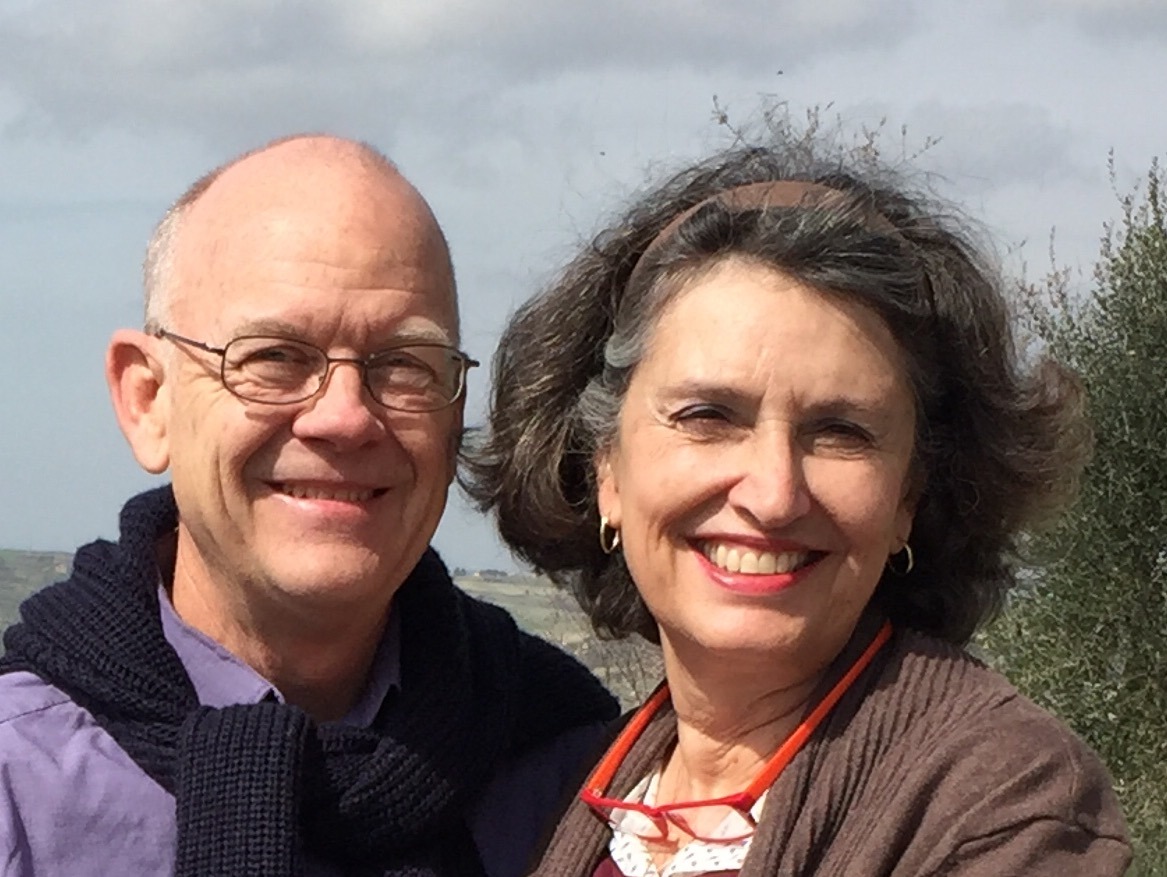 Top Review by Hafa44
This was simple and yummy. What I really liked was how moist the breasts were. Too often mine end up with some parts just fine and the thinner parts dry but this kept everything moist.
Combine lemon juice, olive oil, parsley, garlic, and oregano in large plastic food storage bag.
Pierce chicken with fork several times and sprinkle with salt and pepper.
Add to bag and coat with dressing, marinate 20 minutes.
Remove chicken from bag.
Grill or broil 6 minutes per side.
Or, cook in a grill pan over medium-high heat, 5 to 6 minutes per side, or until cooked through.