From the Foodnetwork, posted for ZWT6.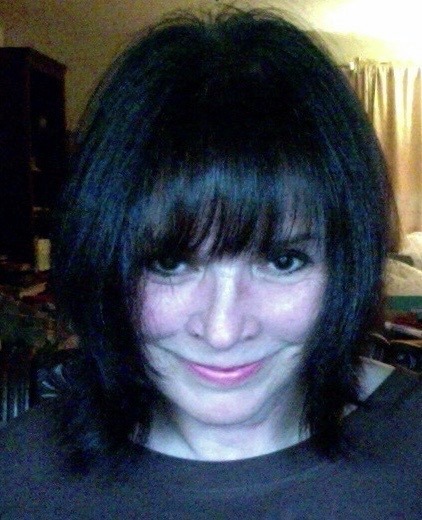 This was a nice, easy, and flavorful way to prepare some lovely Swiss chard and mustard greens that I got fresh from the garden. I did use pepper (since I love it on everything). I do think the key to making this is to not overcook your greens. Thanks for sharing this. Made for ZWT6 by a RedHot Renegade.
Cut away any tough stems from the greens and discard.
Wash the greens thoroughly and cut any very large leaves in half.
Bring a large pot of lightly salted water to a boil.
Add the greens and cook, uncovered, for 7 to 10 minutes, or until the greens are just tender.
Drain leaves in a colander and cool, pressing down with the back of a spoon to extract all the water.
Place greens in a baking dish, using a fork to loosen and separate the leaves.
In a small bowl, whisk together the lemon juice and olive oil, and season with salt and pepper.
Pour over the greens.
Serve warm or room temperature.