A recipe from Coup de Pouce. Posted for ZWT - Greece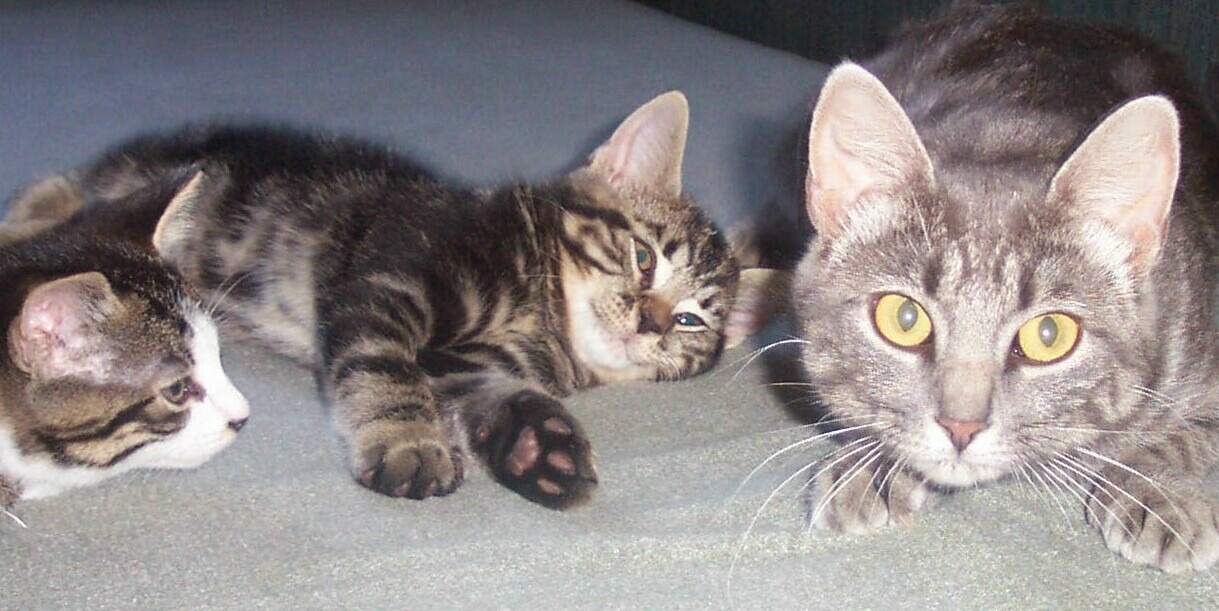 Delicious Boomie, just delicious, always looking for other ways to use greek sheep feta, so yummy. The dip was great, loads of flavor with a hint of heat, perfect. Made exactly as written. I also roasted my own sweet red pepper for a lovely burst of fresh flavor. Served with simple tostitos for a lovely afternoon snack. Thanks for sharing this treat.
In a food processor, reduce in puree : feta, sour cream, roasted red pepper, garlic, chive, olive oil and Cayenne pepper.
Serve with pita chips, veggies or anything you want ;).