A creamy, spicy dip to be served with pita bread or crackers, or as a side dish with meat or fish. You could also use it to dip veggies. Adapted from Authentic Greek Recipes blog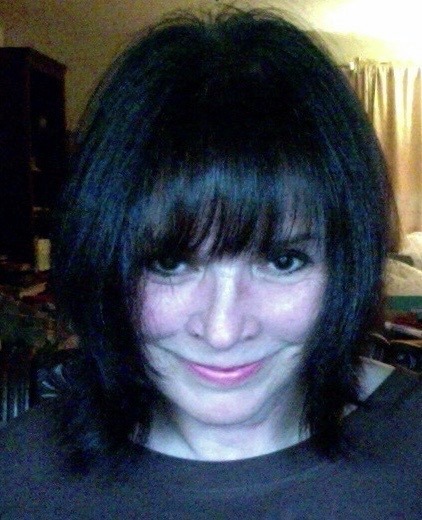 I must say, this was quite an interesting dip that is very unusual. I made this exactly as posted, and enjoyed the smokiness of the eggplant and the garlic. However, it was not as popular with others in my household, who felt the eggplant and yogurt was a strange combination. While I thought it was unique, it was very tasty. This does make a lot, however! Made by a Tasty Tester for ZWT9.
Wash the eggplants and make a few deep cuts in the skin. Put them on a baking sheet and place in a 450F oven for about 1 hour, or until the skin is burned and crispy when you touch it. You want the skin to be burned to give the dip a smoky flavor. Allow the eggplants to cool and cut them open and scoop out the flesh. Discard the large dark seeds.
Place the flesh in a colander and salt it, and add the lemon juice. Allow the flesh to drain for about one hour. Place the drained flesh in a bowl and mash with a fork. Add the yogurt, garlic and olive oil and stir until it is smooth.
Enjoy!