Greek Dilled Chicken With Lemon Basmati Rice
Deliciously flavored chicken with lemon and dill. Add fresh green beans for the perfect meal!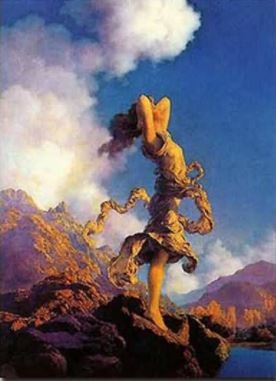 Followed the recipe, using 1 c rice (since amt is not given in ingredients list) based on the amount of liquid in the recipe. At 20 mins, the chicken was done but the rice was not. There was also a lot of chicken broth that had not been absorbed (I may have simmered it on too low a heat setting). I let it cook for 5 mins more and the rice was done. I think just letting it sit off the heat and steam might have done the trick too. I served this with steamed green beans with spinach & strawberry salad to start. The chicken was moist and tender but just tasted like chicken so I had Evelyn/Athens' Recipe #59336 ...which was great. I will try this again w/ basmati.
Melt margarine in skillet over medium-high heat. Cook until browned, remove from skillet and sprinkle with salt & pepper.
Add shallots to skillet; cook and stir 30 seconds. Stir in rice. Stir in broth, lemon juice & lemon peel. Heat to boiling, reduce heat.
Return chicken to skillet. Cover and simmer without stirring, 15 to 20 minutes or until rice is tender, liquid is absorbed and jice of cheken is no longer pink when centers of thickest pieces are cut.
Stir in dill week and serve! (Fresh sliced lemons also make a beautiful addition to the plate).