Parsley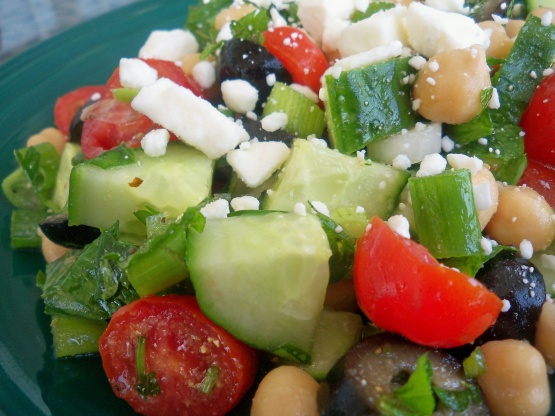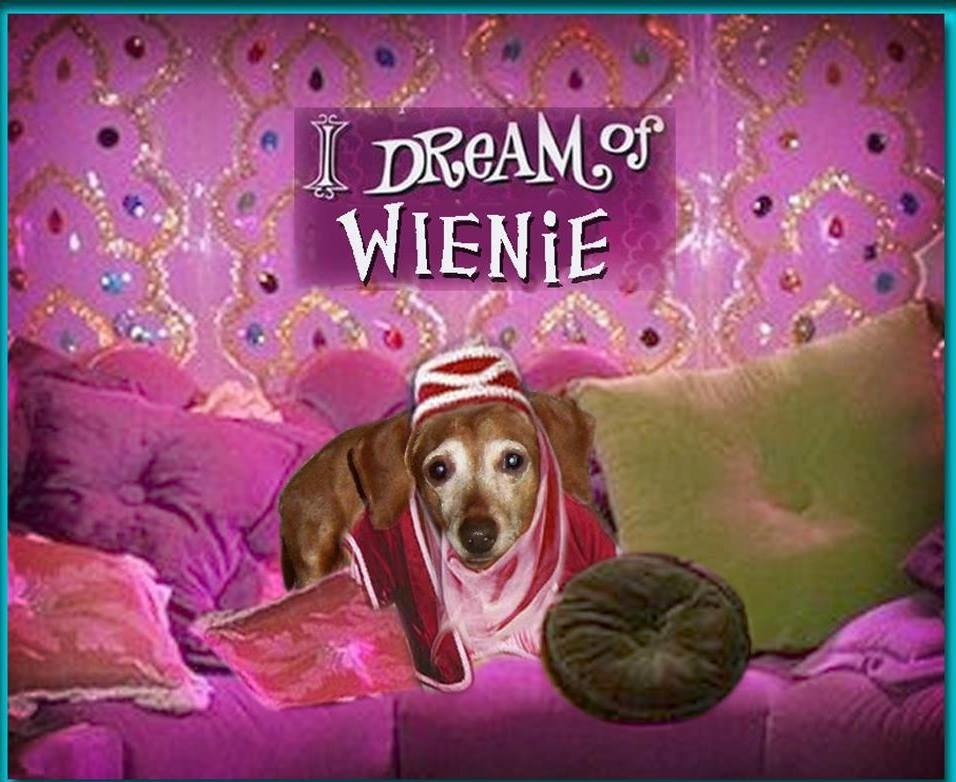 Just as described: colorful and tasty; very tasty! I made this just as written and wouldn't change a thing. Do not skip or sub out the fresh parsley and fresh mint because they are key ingredients! I served this garnished with some crumbled feta cheese. Superb! Thanx for sharing!
Combine the cucumbers, tomatoes, chickpeas, olives, scallions and parsley in a large bowl.
Whisk together lemon juice, garlic, sugar, salt and pepper for the vinaigrette in a bowl.
Drizzle olive oil into lemon juice mixture in a steady stream.
Stir in mint and adjust seasonings to taste.
Toss salad with vinaigrette just before serving. Serve at room temperature.
Serve with toasted pita bread pieces, if desired.