Greek Chicken Roulades W/White Wine Reduction
Look for chicken breasts that are @ least 6 ozs in weight - they'll be big enough to hold the filling when pounded thin & rolled. Serve with Creamy Orzo W/Feta & Sun-Dried Tomatoes. From Cuisine at Home magazine.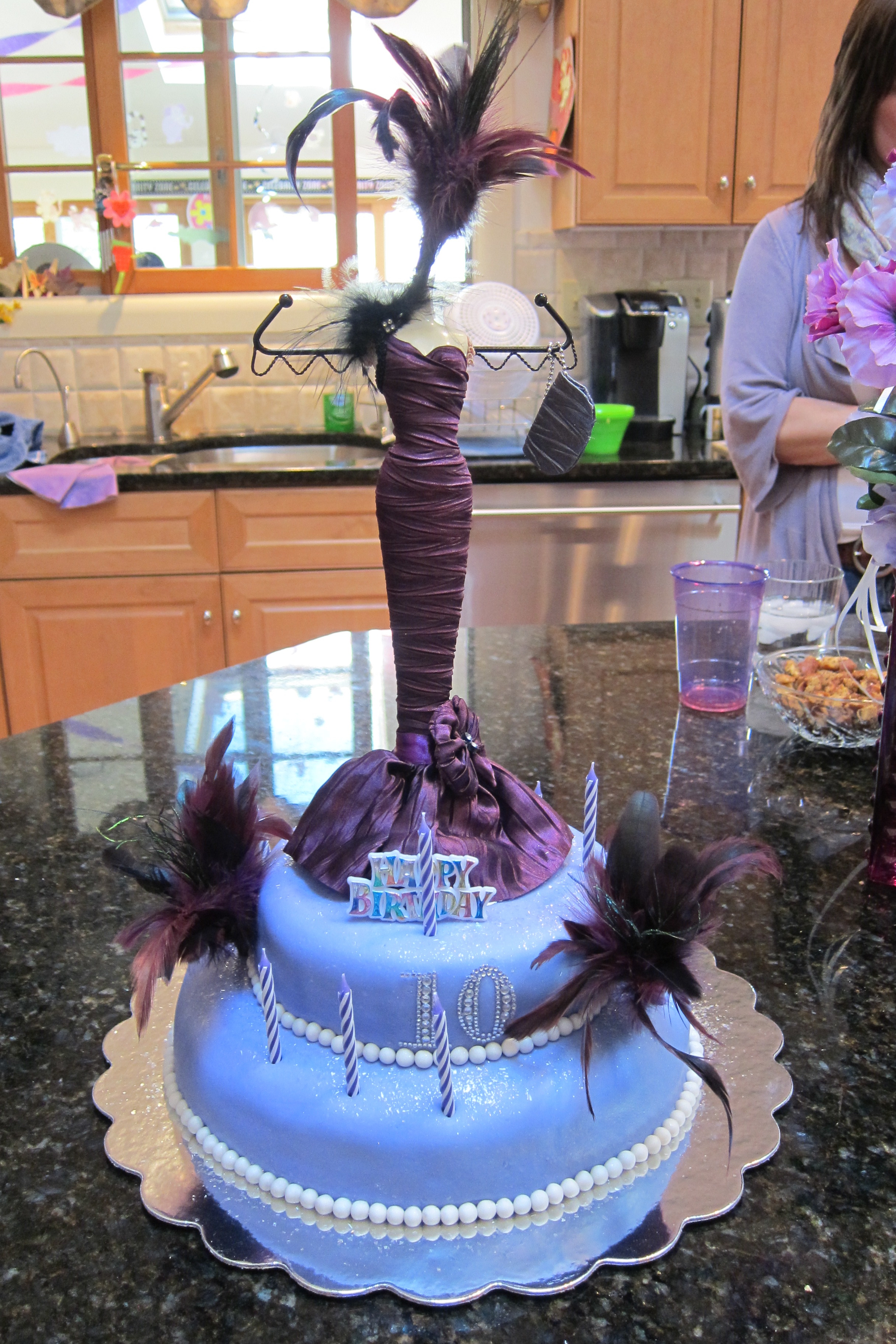 This is the exact recipe that is in the Cuisine at Home "Executive Member Edition" magazine. Made it tonight and it was delicious!! Made it with a Creamy Orzo with Feta as a side dish. Very impressive and pretty dish. Next time I will leave out the lemon rind in the recipe. Was a bit over powering.
Dice 6 olives, set aside.
Process remaining 6 olives, bread crumbs, tomatoes, zest, garlic & oregano in a food processor until minced.
Using a meat mallet, pound chicken between plastic wrap to a thickness of 1/4".
Spread olive-tomato filling on chicken.
Roll chicken & secure with toothpicks.
Saute roulades in oil in a large nonstick skillet over mediium-high heat until browned, about 4 minutes per side.
Remove roulades to a plate.
Add onion to skillet, saute 2 minutes.
Add wine, cook until liquid is reduced by half, 1 to 2 minutes.
Add broth and bring mixture to a boil, add diced olives and roulades.
Cover skillet and reduce heat.
Simmer for 10 minutes then remove roulades to a plate.
Whisk together lemon juice & cornstarch and stir into sauce in skillet, simmer 1 minute.
Slice roulades and serve with sauce.