This bakes into a cheesey flatbread. A tasty snack or a cheesy bread to accompany a Greek-inspired meal (or just any meal :-)).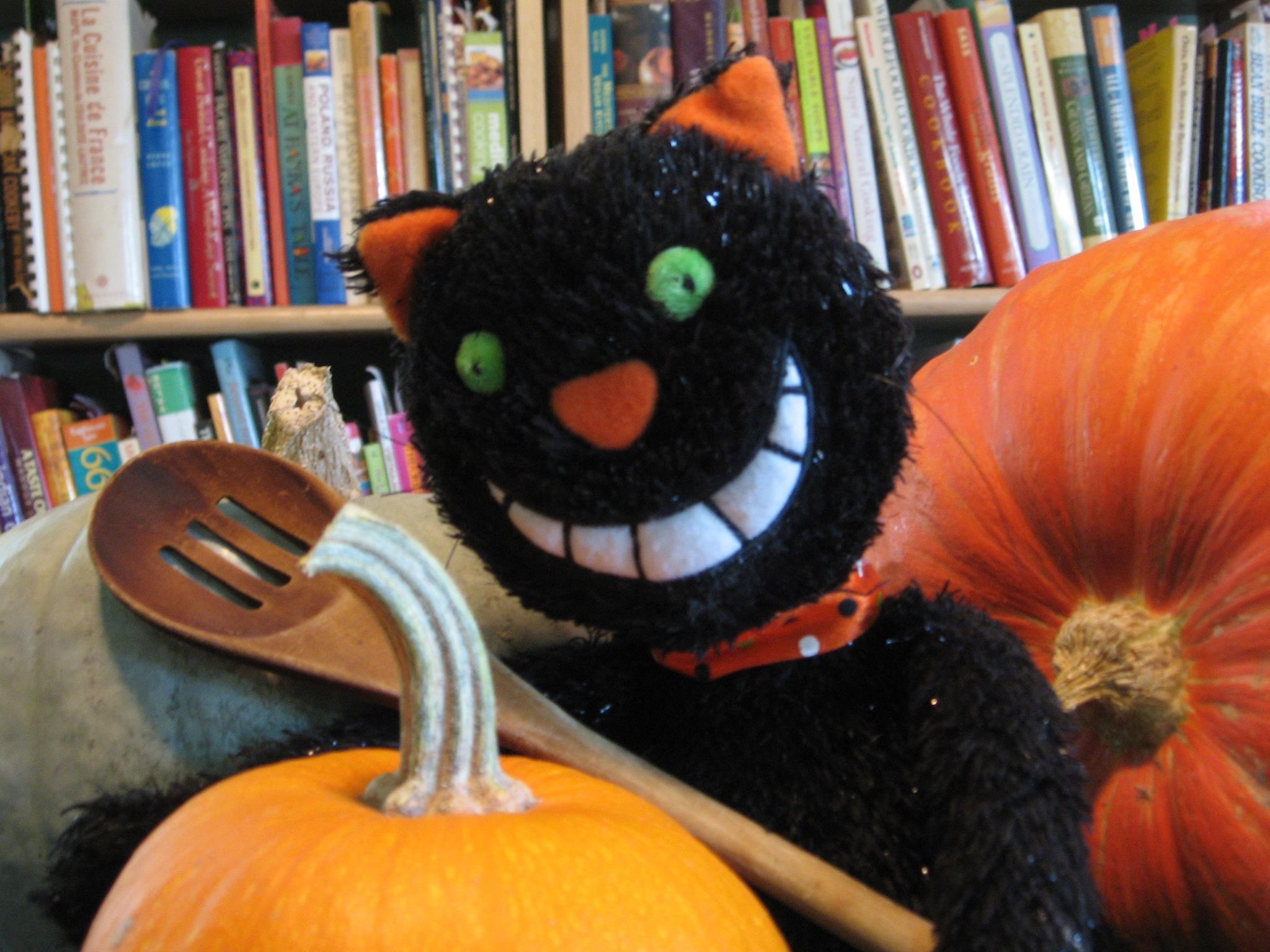 I made a half recipe of this in my 10-inch cast iron skillet that I greased with coconut oil. I used 1 cup of feta and 1 cup of self-rising flour. My only addition was some garlic powder. I baked it about 40 minutes. This was very easy to make and I think I guessed right about the pan...I don't know what you could fit a full recipe in?...A 13x9? This baked into two layers: a custard on the bottom and a spongy rubbery bread on top. It sorta reminds me of a quiche and it might be good cold. It was bland for my tastes but my Hubby really liked it and I think it has potential...my Mother didn't like it. All in all...it's so easy, it's worth a try...next time I'll try some additions...sliced tomatoes and fresh basil might be nice. Made for the ZWT4- Jefes.
Preheat oven to 375°F.
Butter a 13 X 9 inch baking pan generously and flour lightly.
Beat eggs with milk and some salt and pepper.
Add feta, flour, olives and oregano and beat in well.
Pour batter into prepared pan and bake for about 45-55 minutes, or until tester inserted in centre comes out clean.