Greek Bruschetta With Florina Peppers and Smoked Trout.
Originally named: Grilled Bread With Creamed Florina Peppers & Smoked Trout. From the Greek Gourmet Traveler Summer 2006 edition for Kerasma. The picture of this was GORGEOUS (and that's saying something because I LOATHE fish.) I just wanted to eat them right off the page! It looked like a piece of bruschetta topped with the crushed peppers and a sliver of fish.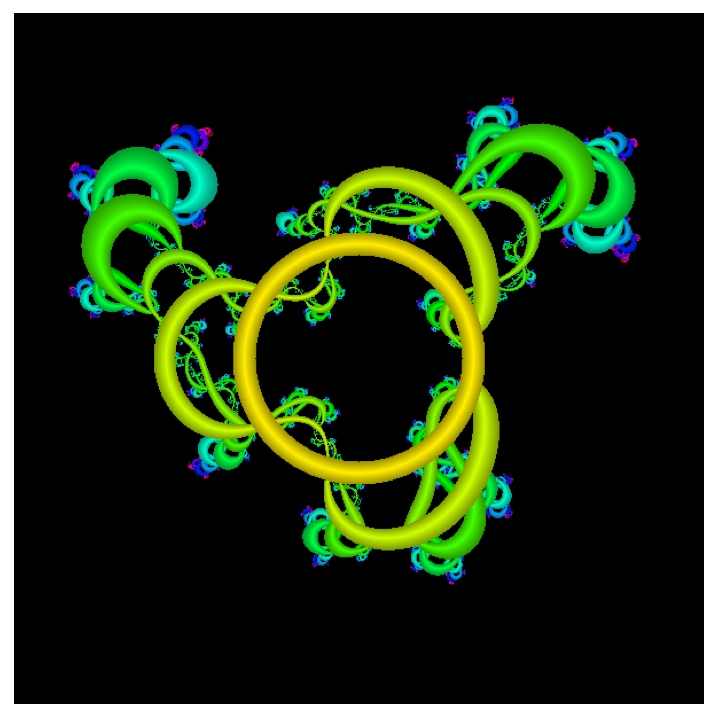 This is tasty! It was my first experience with trout (I did use smoked), which I found to have really fine bones that were hard to find while leaving the fish in sizeable chunks. Next time I'll just flake the fish instead. A quick google told me that florina peppers are also called pimentos/pimientos, so that's what I used.
Grill the peppers on both sides (about 4 - 5 minutes per side), place them immediately in a bowl and cover with cellophane, keeping the bowl covered for 20 minutes.
Skin the peppers and remove the seeds. Dry them on paper towels and cut them up.
Fry them together with the oil and garlic in a frying pan on a low heat for 7 - 8 minutes until most of their juices have evaporated.
Process them at medium speed until they become a velvety cream.
Season with salt and pepper.
Grill the bread on both sides and spread the pepper cream on each slice.
Place two slices of trout on each piece of bread and decorate with the dill leaves and lemon zest.