Greek Beef and Garlic Stew
Very good Greek stew, I love the addition of cinnamon to the meat! The original recipe also calls for 1 tsp salt, which I leave out as we try to reduce our sodium intake as much as possible. I also leave out the onions because I don't care for them and the stew still has plenty of flavor that way, in my opinion. We do this in the crock pot, but the original says that you can cook the stew in a heavy kettle, covered, for 1 1/2 hours.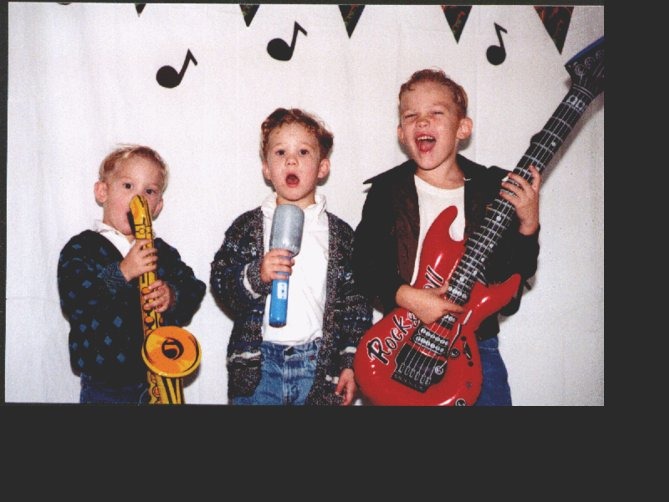 Good stew recipe! It was nice to pop this in the crock pot and come home to dinner!! Made for ZWT 6 and the Looney Spoon Phoodies.
Combine all ingredients except feta, walnuts, and second parsley amount in a crockpot. Cook on low for 6 hours, or until meat is tender.
Garnish with crumbled feta, walnuts, and chopped parsley.