flower7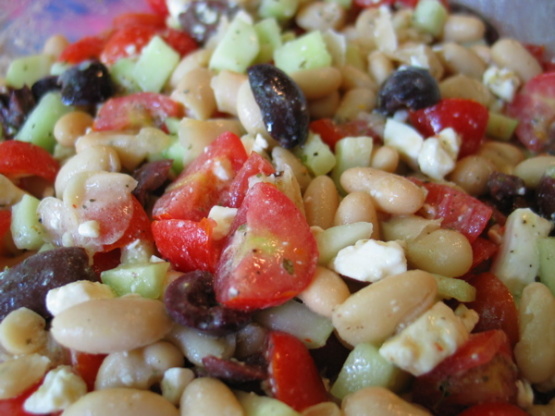 I found this in The Bean Harvest Cookbook and it sounded perfect for a summer cookout. Made a few adjustments and it was perfect. Cook time is marinating time. Hope you enjoy!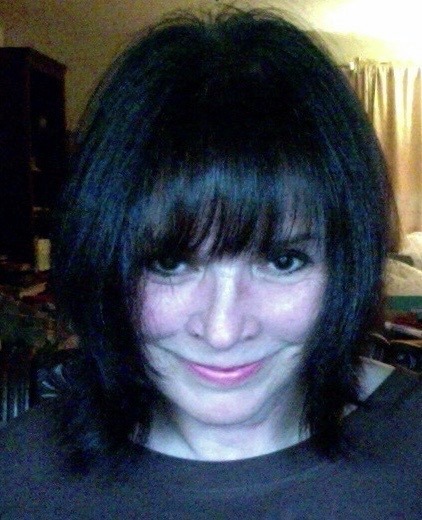 This is a nice tasty salad that makes a great lunch! It is also a nice change of pace from the usual chick pea salad. I also used the tomato and basil feta, which added nice flavor. This is so easy too! Thanks for sharing.
Dressing: In a small bowl or measuring cup, whisk together the dressing ingredients.
Salad: In a large bowl, combine the dressing with the beans and mix well. Cover and marinate at room temperature at least one hour, stirring occasionally.
Shortly before serving, mix in the tomatoes, cucumber, olives and cheese and season with salt and pepper.
Serve at room temperature.