Great Southern Oven Fried Chicken
gerry
I am a retired caterer. I have used this recipe for many years. Everyone I have served it too seems to just love it and always come back for seconds. Its one of the simplest and easiest fried chicken recipes you will ever prepare. The Ritz cracker crumbs were used many years ago as a last minute substitute for saltines. I think this was a one of my best substitutes ever. Needless to say I never used saltines again. I hope you enjoy!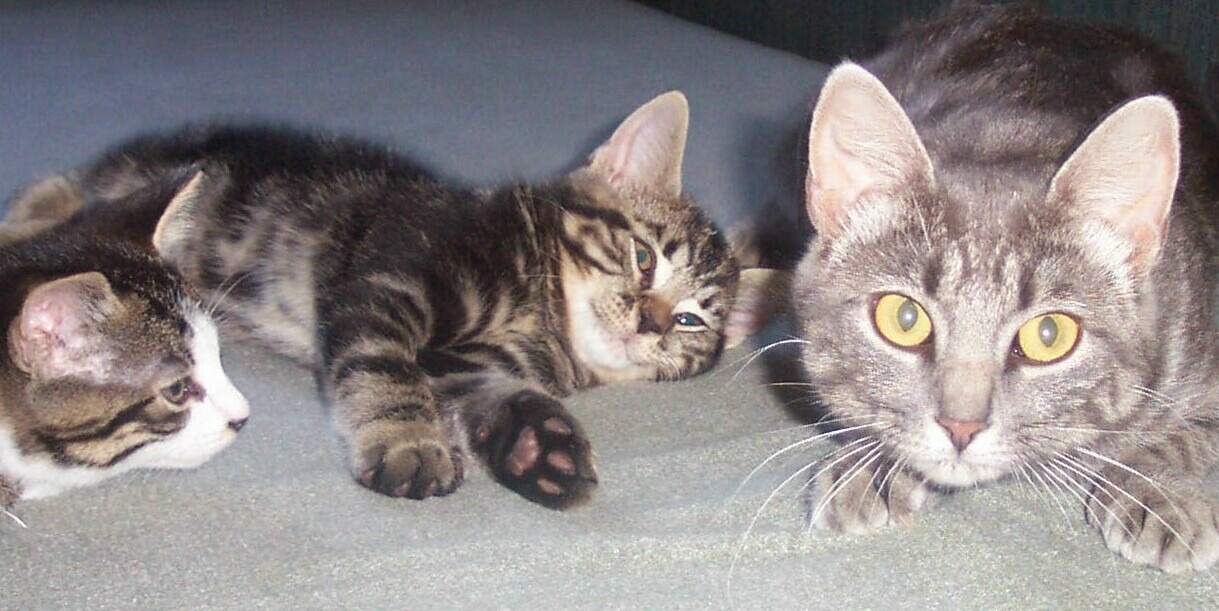 Great chicken, it had lots of flavor and was tender, moist and juicy. This oven fried chicken was quick and easy to make and it tasted excellent. Made exactly as written but omitted the cumin, personal preference only. This was a lovely dinner served with a simple salad, watermelon wedges, honey and fresh butter muffins. MMMMmmm, I will be making this recipe again and again. Thanks so much for sharing.
Spray a sheet cake style pan with non stick canola spray.
Preheat oven to 400°F
Wash chicken thoroughly and lay on paper towels and pat dry.
Melt butter in a medium sized dish.
Place Ritz cracker crumbs in a large bowl.
Mix all seasonings together in a small bowl.
Dip chicken pieces in the butter then immediately into the cracker crumbs.
Place chicken in the sprayed pan.
When all chicken is in the pan, sprinkle chicken evenly with seasoning mix.
Bake in a 400°F oven for approx 35 to 45 minute or until chicken is completely cooked. You may be tempted to turn 1/2 way through baking. You can if you want, but it's really not necessary.