Great Great Aunt Jessie's 1940's Tomato Surprise Salad
Great great aunt Jessie copied this one from a paper dated August 18, 1949. It sounds interesting and I may try it on a really hot day when cooking over a stove is not on my top ten "fun things to do" list.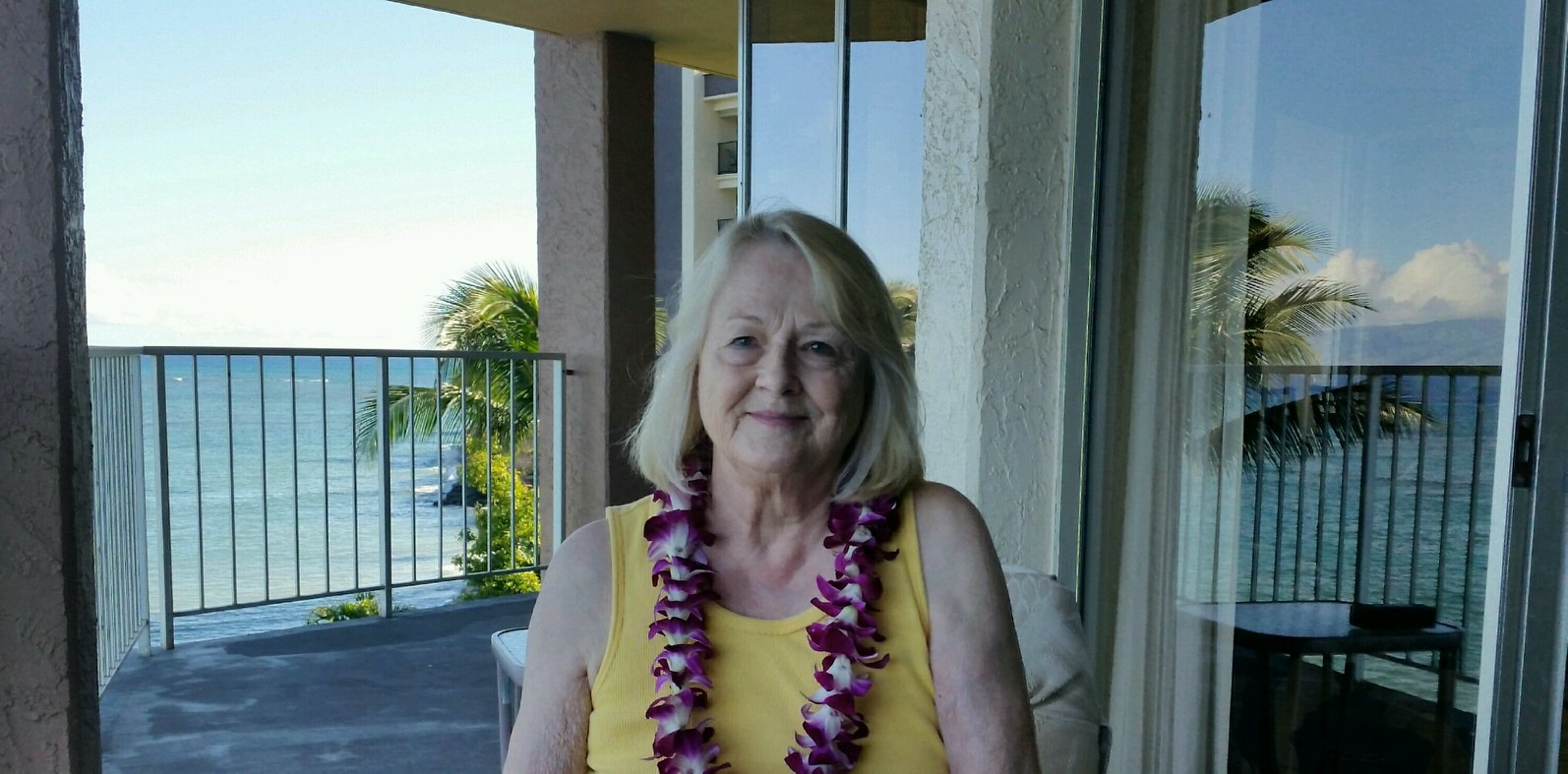 Aunt Jessie was on to a good thing. Fresh tomatoes and cucumbers are fabulous together. Now that we have access to both, you really need to make this salad. I made it according to Aunt Jessie's recipe, except I used smoked chicken which added a nice contrast to the the veggies. Thanks so much for sharing all of your Aunt's recipes. You definately need to try this one soon! :-)
Scald, peel and chill tomatoes.
Carefully scoop out the inside out of the tomatoes.
Remove the seeds from the pulp and chill all ingredients.
When ready to serve mix chicken, cucumber, tomato pulp and nuts with the mayo.
Add salt if needed.
Fill tomatoes and arrange on lettuce leaves.
Garnish with parsley and cauliflower buds.