Grealy's Chili Cheese Dip With Velveeta
I NEVER would believe that I would post or better yet, enjoy anything made with Velveeta. However, when Kathy Grealy brought this to Girl's Night, we all dug in and thoroughly enjoyed this tasty and satisfying dip. And using three ingredients and a microwave, this couldn't be easier to whip up for any informal occassion.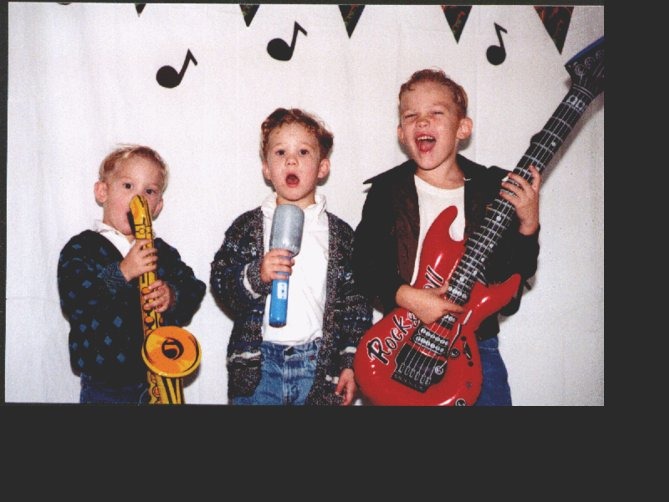 I toss this in the crock pot on low...perfect for keeping it warm thru out the party!
Cut cheese into thin slices.
Mix all ingredients together in a large, microwavable bowl.
Microwave on High for 5 minutes; stir.
Microwave another 3 minutes; stir well.
Serve with Tortilla chips. (Best served warm).