Another recipe I am posting for ZWT, untried by me, but can't wait to try this recipe. I found this while looking for creole/cajun recipes and found it on the site for "From A Past Edition Of The New Orleans Menu Daily" By Tom Fitzmorris (www.nomenu.com). I adapted it to exclude the original step of boiling the potato slices based on the review. Here is what he stated about the recipe: This is potatoes au gratin with class. I am no fan of the melted-Cheddar-topped potato gratins the steakhouses serve, popular though they may be. This French classic gets all the same things accomplished with a much better flavor. Make more than you think you'll need, because people always want seconds of this. And the refrigerated leftovers are easily resuscitated by a little microwaving.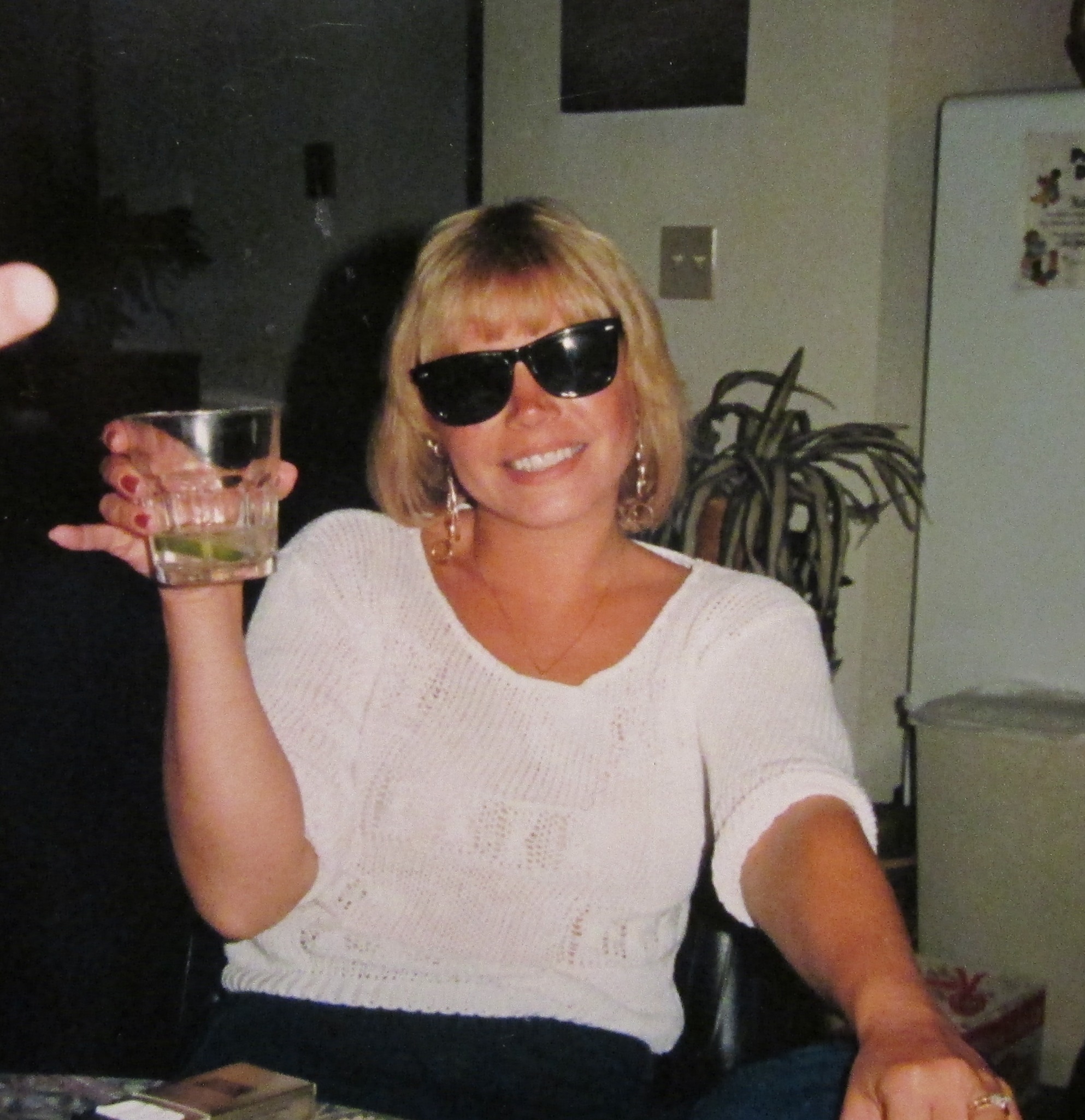 This was sinfully delicious, but I had a problem with the texture. I used russet potatoes, and after boiling the slices for only about 4 minutes, what I had was more like mashed. I baked them uncovered to make up for the wetness of the potatoes, and after an hour the sauce did set up in the dish. I will try this recipe again and use a less starchy potato, maybe red potatoes? With a little more firmness, this dish would easily be 5 stars, and I will make it again! ZWT9
Preheat the oven to 400 degrees.
Crush the garlic cloves, and use them to wipe the inside of a 12-by-8-inch glass baking dish. Discard what's left of the garlic.
Layer the potato slices all the way across the bottom of the dish, sprinkling the cheeses and a little salt and white pepper(to taste) between the layers.
Beat the egg yolks and mix them into the whipping cream. Pour the mixture over the potatoes. It should come up about two-third of the way to the top. Cover with aluminum foil, and bake in the oven for an hour and 15 minutes.
Remove the foil. Combine the bread crumbs and the Parmesan cheese, and sprinkle in a thin layer over the top of the potatoes. Return, uncovered, to the oven. Continue baking until the crust browns. (If you have a convection oven, set it to convect.).
Remove from the oven and allow to rest and cool for at least fifteen minutes before serving.