Grapefruit-Ginger Tea Bread
From Vegetarian Times January 2009. I have also made this with oranges. To supreme a citrus fruit: cut off the outer rind with a sharp knife, then slice wedges of fruit out from between the inner membranes of each segment.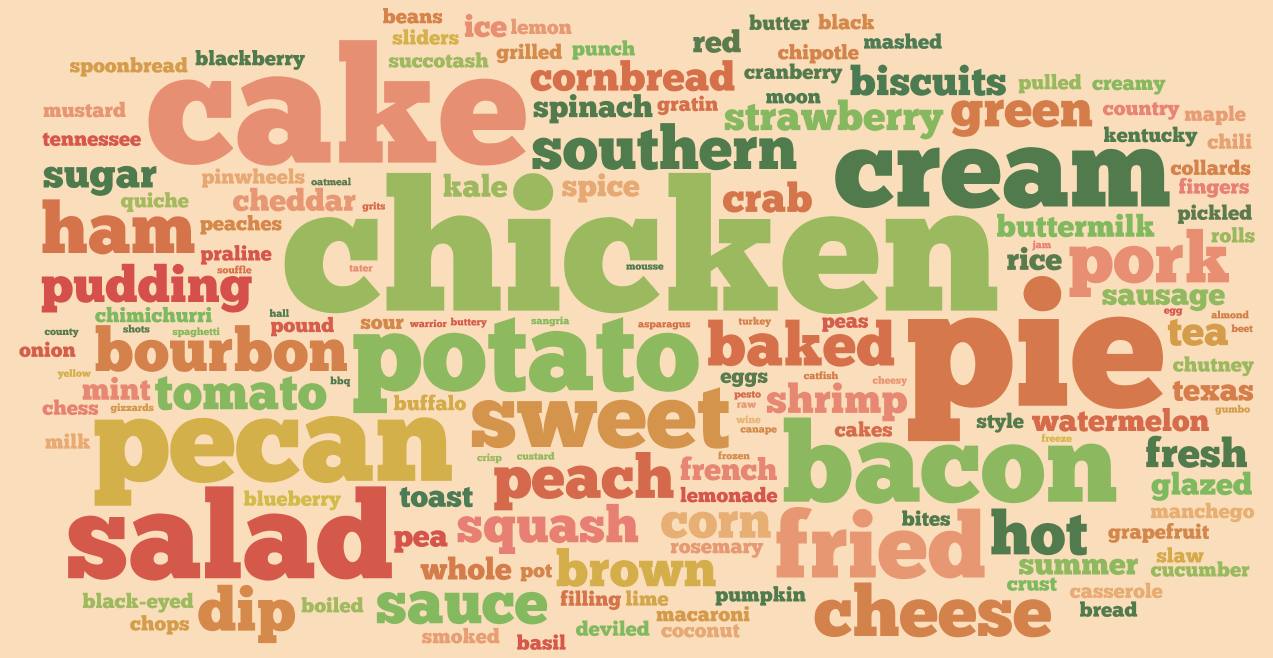 Great flavor. Texture is a little odd -- very moist, almost to the point of mushy. I left out the pecans and only used one grapefruit. I'll try it again and follow the directions, because the flavor was great and it was a nice change for breakfast.
Preheat oven to 350. Coat a 9x5" loaf pan with cooking spray. Spread pecans on baking sheet and toast 6-7 minutes. Cool slightly and chop.
Whisk together flour, sugar, baking powder, salt, and baking soda in large bowl, set aside.
Beat eggs in a separate bowl. Whisk yogurt, milk and canola oil into eggs. Stir in grapefruit pieces and zest.
Fold egg mixture into flour mixture until just moistened and no lumps remain. Fold in crystallized ginger and chopped pecans. Transfer to prepared loaf pan and bake 55-60 minutes, or until deep brown around edges and toothpick inserted in center comes out clean. Cool 1 hour on wire rack. Remove from pan and cool completely.
To make glaze: whisk together confectioner's sugar and 1 T grapefruit juice in a small bowl. Stir in additional 1/2 t juice to achieve thick, but pourable consistency. Add another 1/2 t juice drop by drop, if necessary.
Place foil beneath wire rack to catch drips. Turn loaf upside down so that flat side is up. Drizzle glaze over loaf. Allow glaze to set before slicing.