Ms B.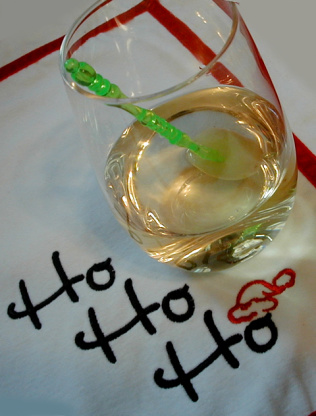 I love trying new martinis. This is one a bartender here in Ft. Worth made for me on a whim. I always garnish with a frozen grape.

Hate to be the only kill joy so far, but we did not care for this at all. We were VARY shocked as we love all two ingredients...I guess just not together. Sorry, it just did not appeal. I tried to drink all mine but couldn't.
1 1⁄2 ounces vodka (I use Absolut)
1 1⁄2 ounces white grape juice
Shake vodka and grape juice over ice and pour into glass.
Garnish with frozen grape.