Grape/Bleu Cheese/Walnut Focaccia
I prefer blue cheese over stilton in this recipe.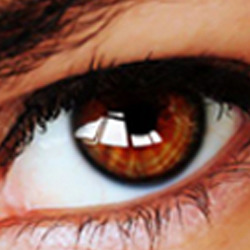 Great combination of flavors! Better at room temperature than hot! I toasted 1 cup walnuts in a medium-hot iron skillet, chopped them pretty finely, then added 1/4 cup to my crust, and saved the rest for the topping. I used Gorgonzola and 2 cups red and black seedless grapes, instead of a red/green combination! I omitted the egg wash, and immediately baked the foccacia on a Pyrex pizza pan, after it was assembled. Tagged for my Oh sooooo blue theme for My-3-Chefs 2013.
Preheat the oven to 375 degrees.
Using your fingers, press the focaccia dough ut into a 12-inch circle, about 1/4 -inch thick, onto a round baking sheet (I use a rectangular cookie sheet). Brush with olive oil.
Season the bread with salt and white pepper.
Press the grapes into the dough, leaving a 1-inch border around the edges.
Sprinkle the cheese and walnuts over the dough. Brush the edges of the dough with the egg wash.
Bake for 25 minutes or until golden brown. Place on wooden board and slice.
BASIC FOCCACIA DOUGH: Place all ingredients in bread machine in the order suggested for YOUR machine. Process on Doug h/ Manual cycle.