Works well for the freezer, from 30 day gourmet. I like to double this recipe as it goes really fast in our house.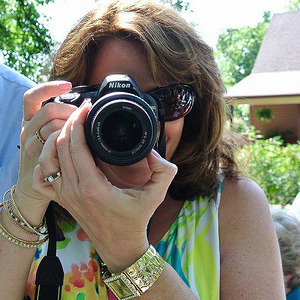 We really liked the flavor of these bars but even though I baked them at 350° for 25 minutes, they were rather hard. The first day they were a little chewy, but each day after that they got harder and harder. On the third day, the kids started dipping them in their milk and that worked well. :) I omitted the cinnamon since I was using 1/2 chocolate chips and have peanut butter chips. I will probably try these again but I'll definitely underbake them to try and make them chewier. Thanks for sharing!
In a large mixer bowl, combine oil, brown sugar, honey, vanilla, and egg.
Add flour, cinnamon, baking powder, and salt. Mix well.
Sstir in oats, cereal, and chocolate chips.
Spray a 9 x 13 pan. Press the mixture evenly into bottom of pan.
For chewy bars bake at 350 for 20-30 minutes. For crunchy bars, bake at 300 degrees for about 40-50 minutes.
Cool completely and cut into desired sizes.
You can label and freeze in freezer bags--ours never make it to the freezer!