Granny Wistrand's Meat Paste
Peter J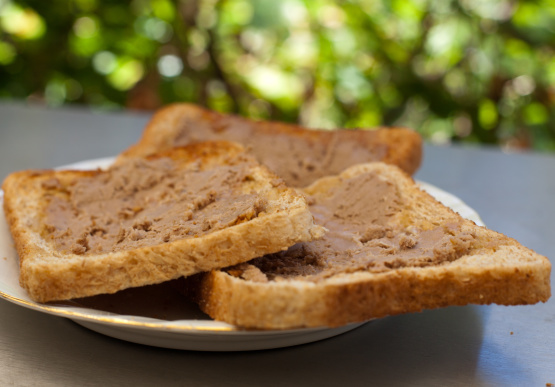 An old meat paste recipe that was given to my mother in the 1950's. It is very easy to make and goes well on crackers as pate or on sandwiches. I recently made it as my grandson who is 14 months won't swallow lumpy food and I found this to be an excellent way to get him to eat a little meat.

Yum! Came out perfectly and had a nice hint of smokiness from the bacon and Worcestershire. I noticed with the fairly wide bowl I used a fair bit of condensed water ended up back in the mix so not all the liquid was needed, I started with the solids and poured in the liquid to get the desired consistency.
Chop the steak and bacon.
Place all ingredients in a bowl
Place bowl in large pot with water that comes approximately half way up the sides of the bowl.
Cover with lid and steam for 3 hours.
Mince or blend all ingredients until smooth.
Pour into jars and seal with melted butter or sealing wax.
Store in fridge .