Grandpa's Strawberry Lemonade
Not sure where my dad found this recipe, but it is a perfect poolside treat!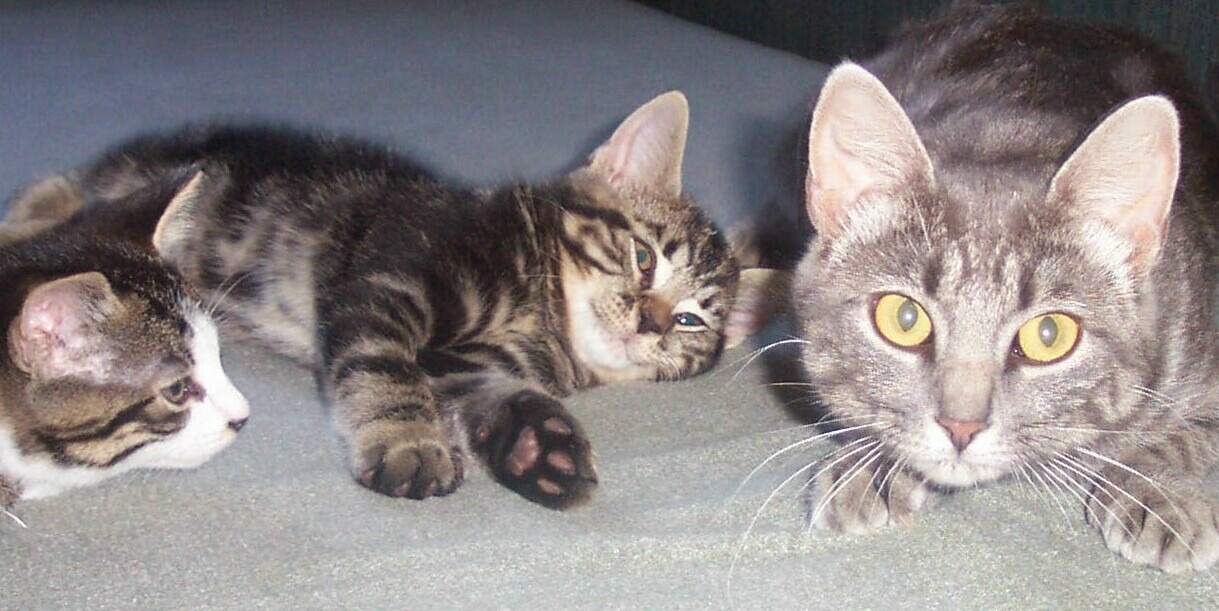 Mmmm, is this homemade lemonade ever good. I am really enjoying this flavorful treat, you can taste the lemon and the strawberries. I has a lovely velvety texture. Thank you so much for sharing your dad's recipe. I will be making this often. Made for Pac Spring Safari 2013.
In a medium saucepan, bring the water and sugar to a boil. Reduce the heat and simmer, stirring occasionally until the sugar dissolves. Add lemon peel and lemon juice, stir and remove from heat. Let cool completely, then strain into a clean pitcher. In a blender, puree the pint of strawberries and add to the lemon juice. Stir well and refrigerate. Add sparkling water and stir well when ready to serve.