Grandpa Long's Blueberry Cake
My mother recommended I post this recipe as she remembers it from her childhood. I asked her if it had a frosting to go with it and she said it never lasted long enough to be frosted. So enjoy it plain or use your choice of frosting.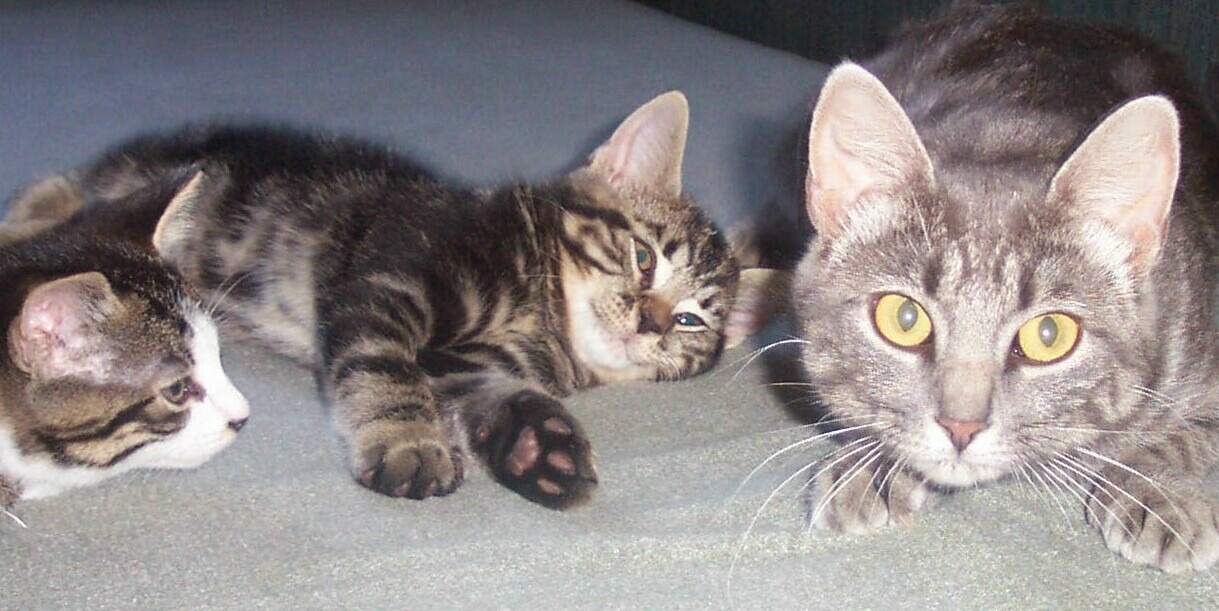 What a delcious cake Bunlady. We enjoyed it very much. The texture of this cake was perfect, tender and moist and the flavour was delicious. I used frozen, well drained, small wild blueberries, they worked really well. This cake was a lovely treat. Thanks so much for sharing...Another winner!
Take milk and vinegar and mix together to make sour milk, set aside.
Cream sugar, egg, and butter until fluffy.
Sift together flour, baking soda, and salt together into large bowl.
Gradually beat in butter mixture along with the vanilla and sour milk. Beat until batter is smooth.
Stir in blueberries.
Grease and flour a 9 x 13 pan and pour batter into pan.
Bake at 350 degrees for 45 to 50 minutes. Serve warm or allow to cool and frost with your favorite frosting.