Grandmother's Carrot Salad
This is a salad that my Grandmother made often, and ALWAYS for holiday dinners. I have never seen it in any cookbook or on any recipe website. It has an excellent sweet and tangy flavor which gets better with time in the fridge. Prepare this salad a MINIMUM of 24 hrs before you plan to serve it.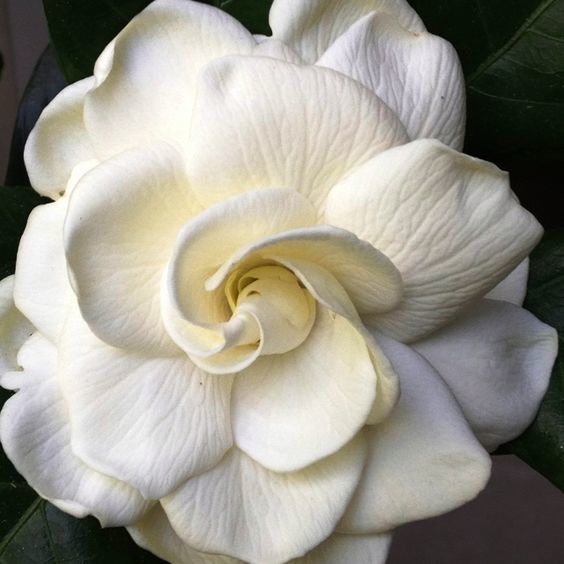 Growing up in North Carolina we called this recipe "Copper Pennies" since the carrots take on a reddish hue from the tomato soup. This is really good and great for summer gatherings.
Peel carrots and cut into rounds. Cook until just tender and drain.
Combine all ingredients except the first three to make the marinade/dressing.
Add carrots to the marinade while still hot.
Add peppers and onions and mix well.
Place in airtight container and store in the refrigerator.
Stir occasionally (2 or 3 times a day) for best flavor.